Societe / Stone The Skedaddler IPA
Collaborating on a beer takes time. Just like making friends. Our like-minded compatriots over at Societe Brewing Co. paired with us to create an IPA like no other. This collaboration features Idaho 7 and New Zealand Southern Cross hops – showcasing citrus flavors and piney, dank aroma as solid as two full glasses clanking together. But this unique bond isn't forged overnight. Skedaddle to your local spot and enjoy the good times had by all.
Find events nationwide featuring Societe / Stone The Skedaddler IPA!
Package Types
Draft only till the 4th of July
Featured Hops
Mosaic®
Idaho 7
Galaxy
Citra
Magnum
Mosaic
Ella
Southern Cross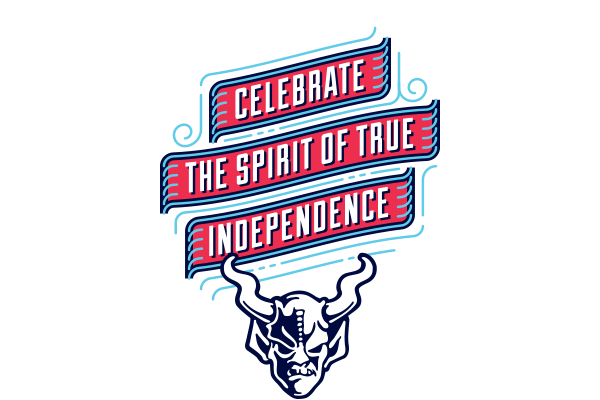 This June, we are launching an evolution of True Independent Craft with a powerful message that underlines the importance of what matters most to Americans in between Memorial Day and 4th of July: Independence.
At Stone, our independence has a deeper meaning. This is our way to showcase what the spirit of independence means to us and the Brewers Association.