Are you artistically inclined? Do you find inspiration in Stone's beers and iconic Gargoyle? You may be just who we're looking for.
We're giving fans like you an opportunity to create your own take on bottle label art for a few of our most popular beers: Stone Delicious IPA, Stone ///Fear.Movie.Lions Double IPA and Stone Tangerine Express Hazy IPA. These will be produced and released as part of a special Stone Guest Art Mixed Pack.
Whether you're a professional designer or someone who likes to sketch in your free time, we'd love to see what you've got! See below for details, timeline and how to submit.
Image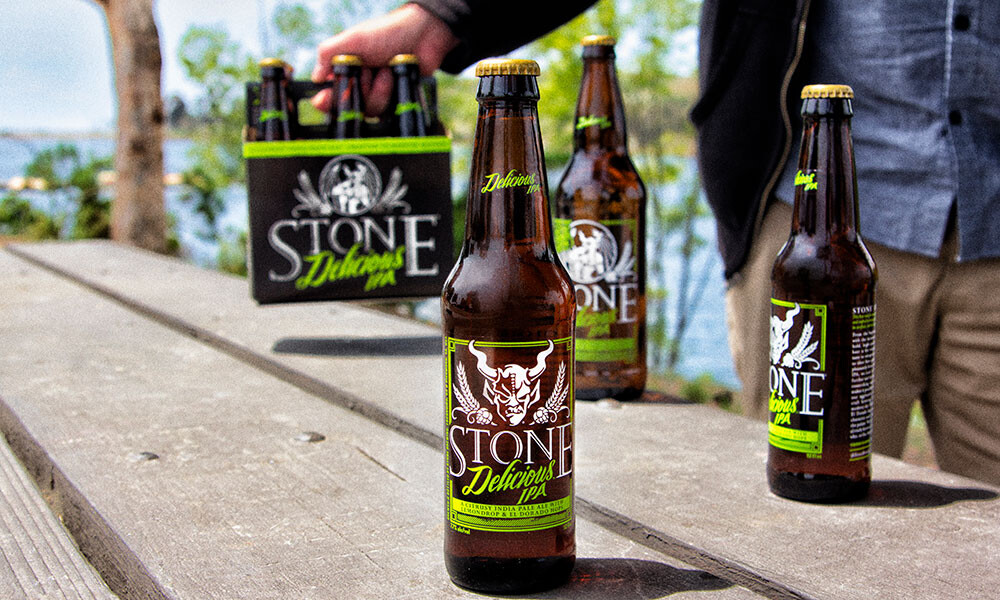 Image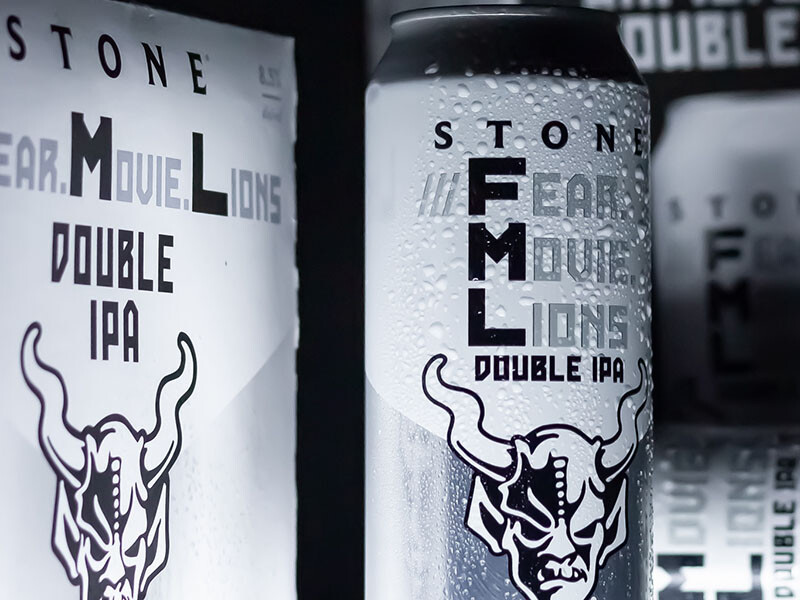 Image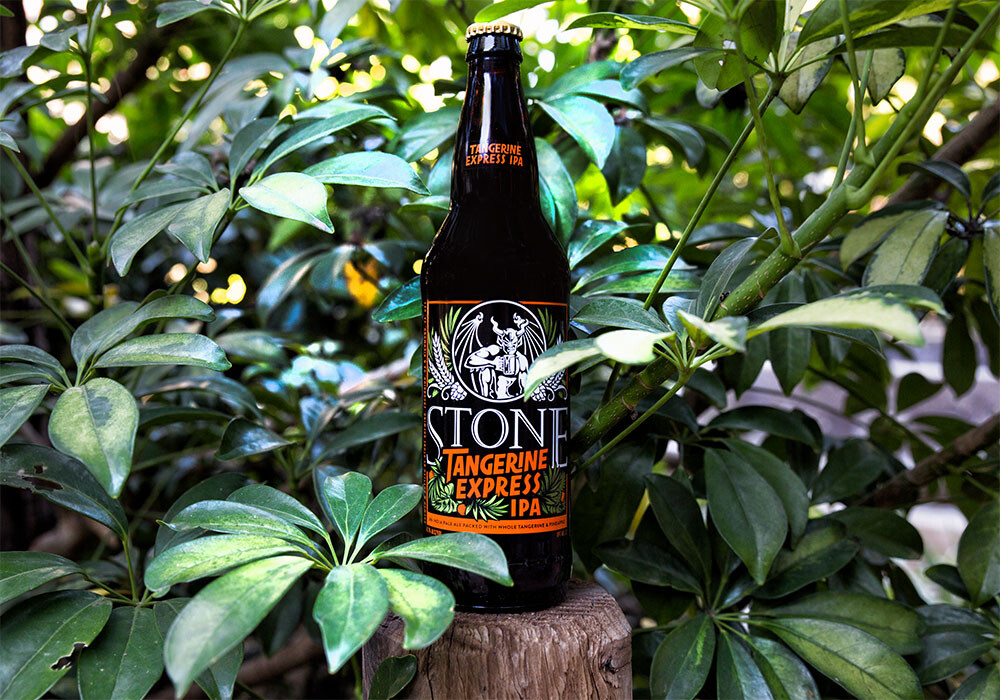 Guest Artist Submission Details
Include the full name of the beer you choose, as written here:
Stone Tangerine Express Hazy IPA
Stone ///Fear.Movie.Lions Double IPA
Stone Delicious IPA
Multiple submissions are welcome. If you've got an idea for all three, let us see them all!
The Stone Gargoyle logo should be unaltered and fully visible within the canvas of your design.
Actual 12oz Bottle label size: 2.830"w x 3.455"h (portrait orientation)
We recommend designing at a larger size that can be scaled down, either 5x7" or using the aspect ratio 3:4 to scale up your canvas.
Please try and limit artwork to 3 colors + white and black 
Submit your artwork by emailing guestart@stonebrewing.com no later than October 18 to be considered.
Reference Photos
Here's an overview of the designs we've done for these beers over the years.
Image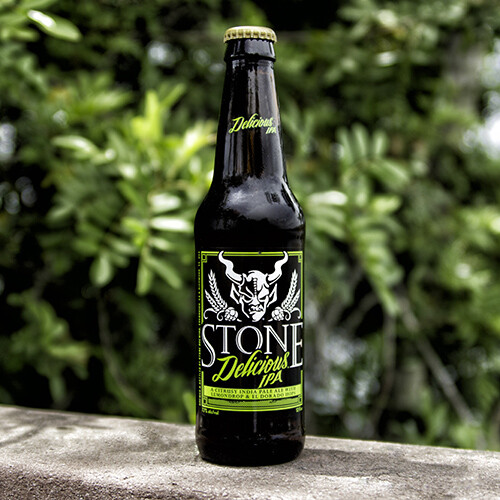 Image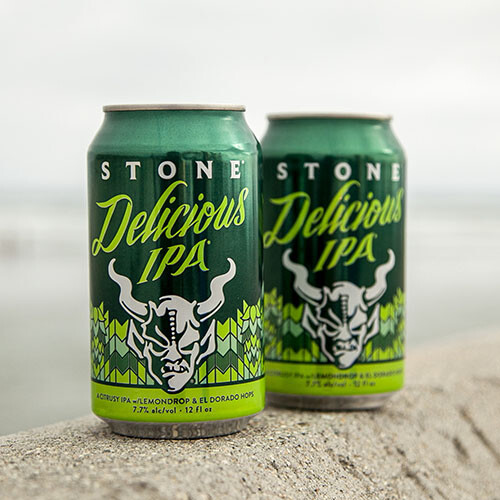 Image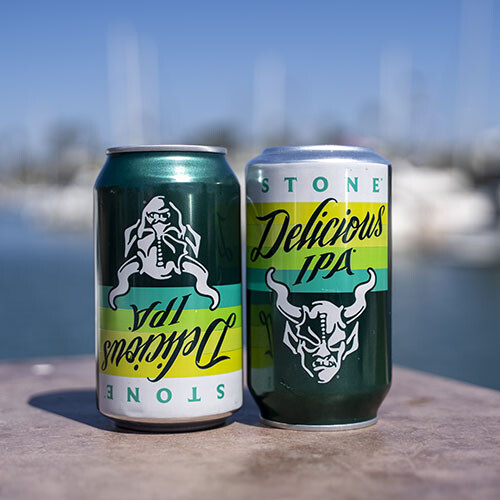 Image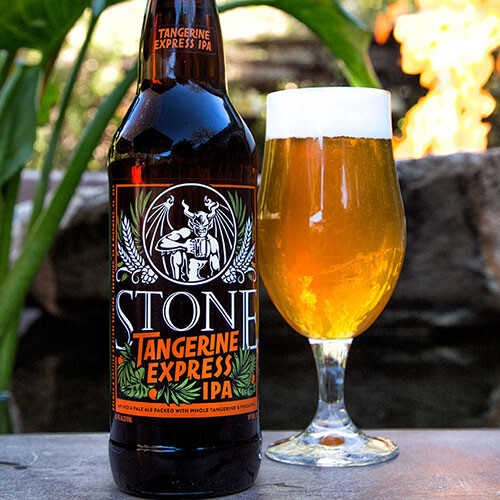 Image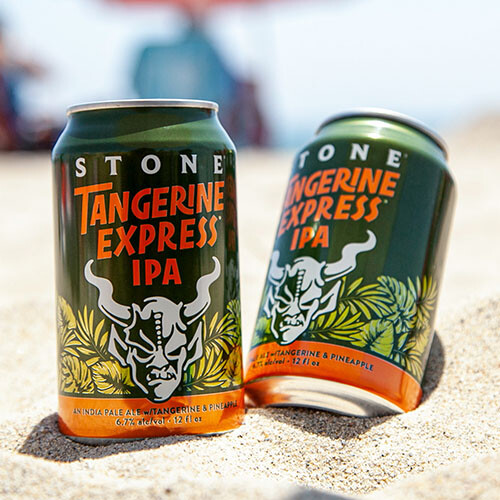 Image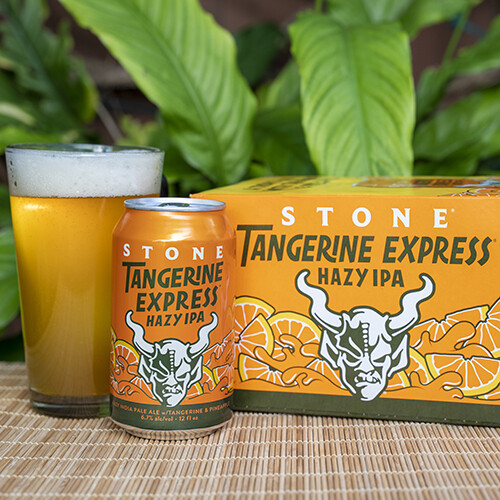 Image
Image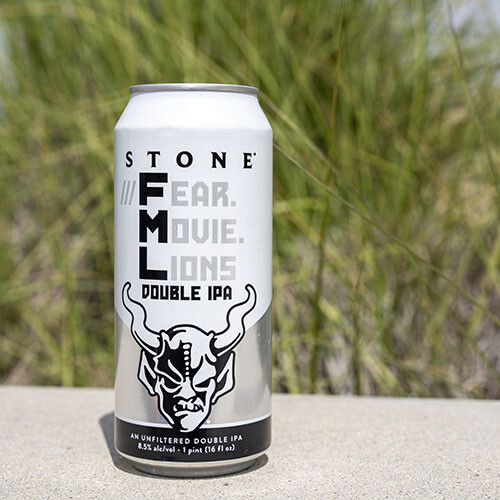 Image