THIS EVENT DATE HAS PASSED
It's no secret we're year-round IPA lovers, but this March we're going all out in the name of hoppy, bitter glory.
Headbands, high socks and amazing hoppy beers. We may not be able to dunk, but we know a thing or two about hops. See our beer and events finder to see what's happening near you!
Enter to win a VIP Stone Experience!
Take a photo of your game face, post it to social media and use #StonesGotMadHopsSweepstakes to be entered to win a VIP Stone Experience!
What you win
Image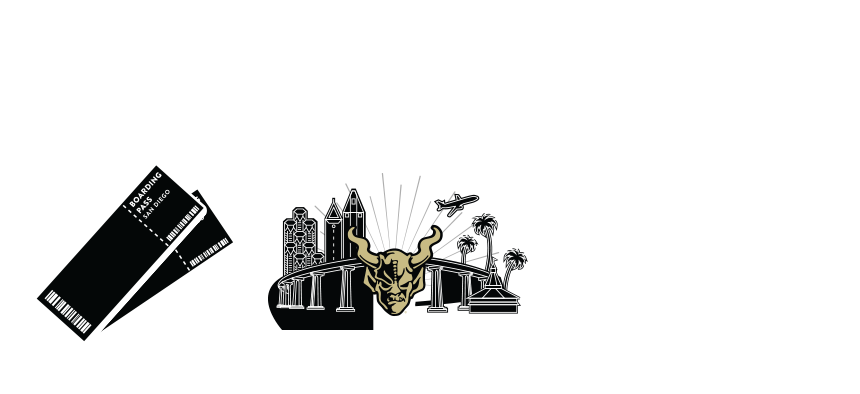 Round-trip airfare for two people
Four days and three days accommodations in San Diego
Premium, all-access behind the scenes tours of Stone Brewing Escondido and Liberty Station breweries.
Image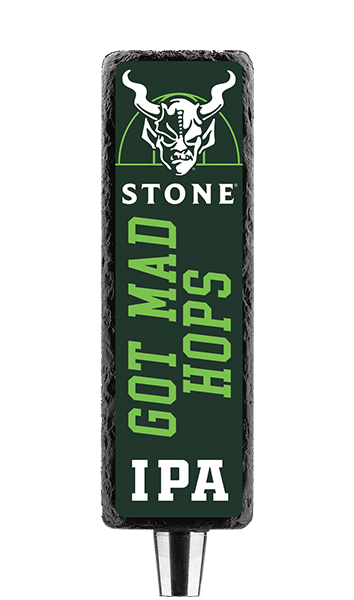 Stone Got Mad Hops IPA
Our brewers love the opportunity to build a beer around one particular hop variety and showcase what makes it unique. This beer is loaded with Sabro hops, which give it an incredible intensity of flavor with vibrant fruit flavors and aromas – a perfect example what these magical little green buds can do when you let them shine. We may not be able to dunk, but we've Got Mad Hops of our own.