Stone Berlin Groundbreaking Collaborations
Brewed exclusively at Stone Berlin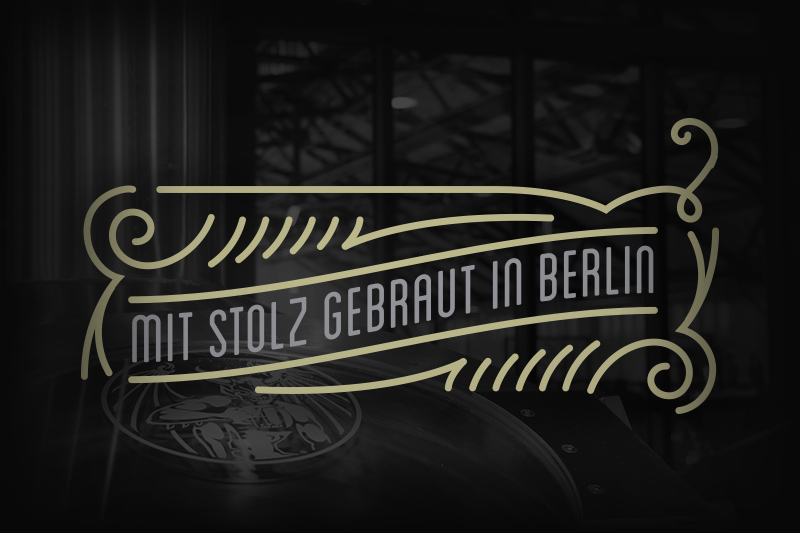 Stone Berlin Groundbreaking Collaborations
Upcoming Brew Dates
Dates below are not set in stone and are subject to change slightly. But don't worry! Our fulfillment team will contact you via email to review pickup details once each beer is almost available.
Maui / Stone "Aloha! Berlin"
Dogfish Head / Victory / Stone "Royale Imperial Saison du BUFF"
Brewdog / Stone "Super Bashah"
---
The Bruery / Stone
Brew Date: January 10, 2017
Tentative Release: July 27, 2017
Aleman / Two Brothers / Stone
Brew Date: January 17, 2017
Tentative Release: May 25, 2017
---
Baladin / Arrogant Brewing
Brew Date: March 14, 2017
Special Magic w00tstout
Brew Date: May 24, 2017
Todd Haug / Stone
Brew Date: July 12, 2017
---
Jolly Pumpkin / Nøgne Ø / STONE
Brew Date: August 29, 2017
AleSmith / Stone
Brew Date: September 12, 2017
Evil Twin / Stone
Brew Date: 2018
---
Avery / Stone
Brew Date: TBD
Bodebrown / Stone
Brew Date: TBD