Stone Buenaveza Salt & Lime Lager Supporting
Rock Against Racism
A Non-Profit Project of The Giving Back Fund, a 501(c)(3)
Stone Buenaveza Salt & Lime Lager is proud to partner with Rock Against Racism, a non-profit organization consisting of a collective of musicians, artists, and music industry leaders continuing the crucial work of combating systemic racism.
Check back here periodically for updates on upcoming Rock Against Racism livestreams & events, as we use music as a bridge to honor intercultural differences and to create racial justice.
To learn more about Rock Against Racism, follow the link below.
Image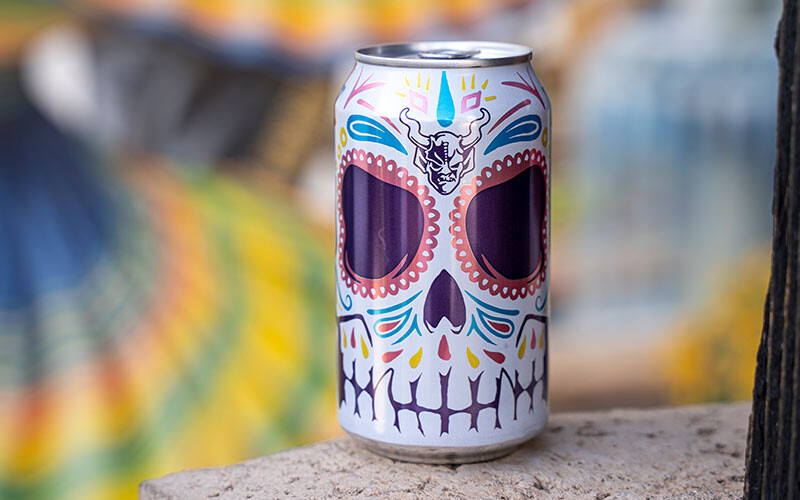 Image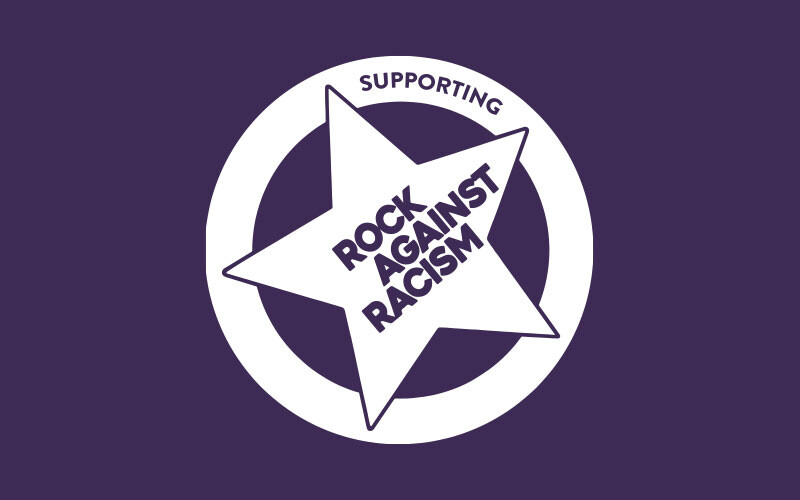 Image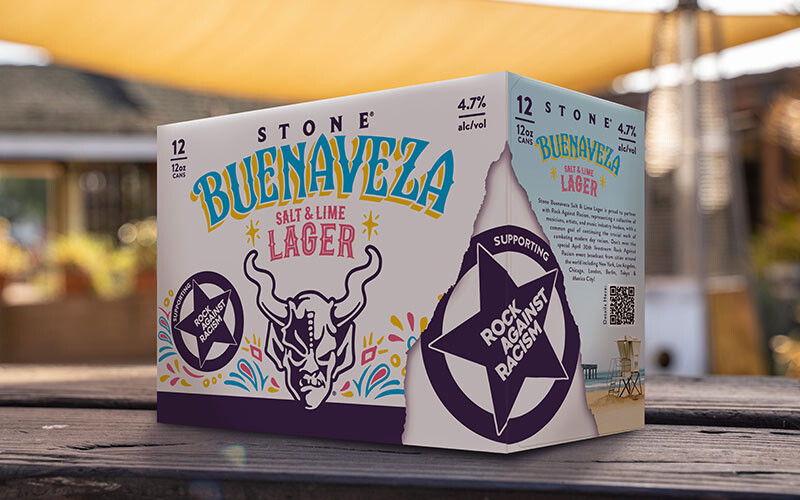 Donate Now
All proceeds donated to charity
Sign up for updates
We'll let you know the latest updates on Rock Against Racism.