Stone Hazy IPA
An Amazingly Hazy IPA
STYLE
Hazy India Pale Ale
ABV
6.7%
IBUs
35
AVAILABILITY
Nationwide
Image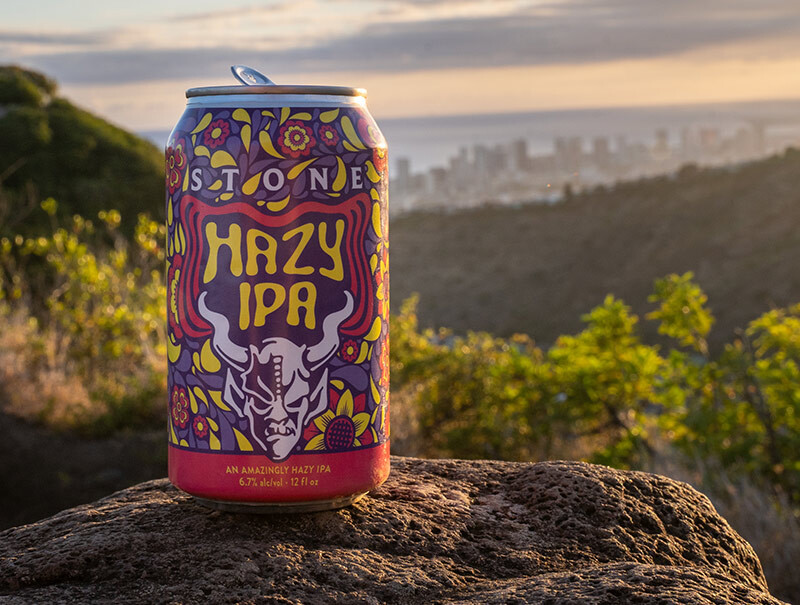 Image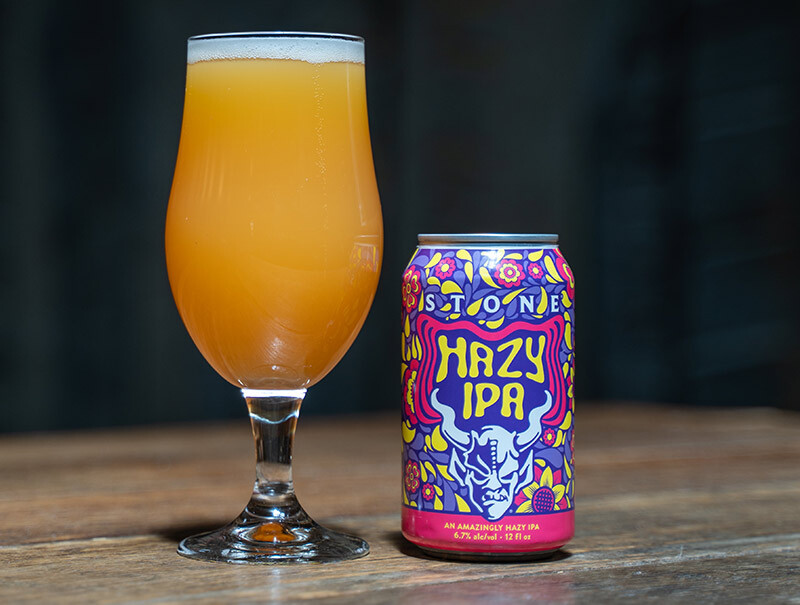 Image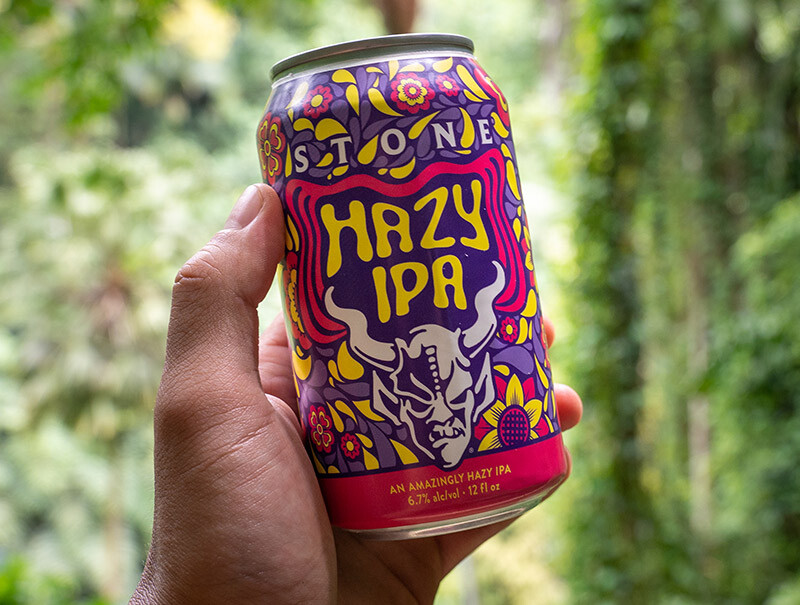 A groovy, juicy citrus bomb
Stone Hazy IPA comes in at an easy 6.7% and less bitter than our other IPAs, but still  blooming with bold, juicy flavors. This amazingly hazy IPA features El Dorado and Azacca hops which bring tons of citrus & fruit elements while intense Sabro hops highlight the big, tropical notes of this beer. The result of this unique hop combination is a groovy, juicy citrus bomb with tons of orange, lemon, melon, mango and pineapple flavors & aromas.
ABOUT THIS BEER
Release Date
August 26, 2021
Tasting Notes
Flavor Profile
Juicy and creamy with tons of orange, lemon, melon with mango and pineapple. Smooth overall and very easy to drink.
STAY INFORMED
Be the first to know about new beer releases & all things Stone.
(Plus something special for your birthday every year.)