Stone Berlin Groundbreaking Collaborations
Brewed exclusively at Stone Berlin
Back in 2014, we launched the Stone Berlin Groundbreaking Collaborations campaign, offering fans the chance to preorder fourteen special beers that would be created with some of the biggest names in the craft brewing industry. In 2016, we completed a groundbreaking endeavor and became the first independent American brewer to build, own and operate our own brewery in Europe with the opening of Stone Brewing – Berlin. Our team and collaborators spent countless hours planning, brewing, packaging and distributing these beers over the course of two years. We are immensely proud of each and every one of them, and forever grateful for our fans for their support in taking part in this revolutionary project. What a journey it's been!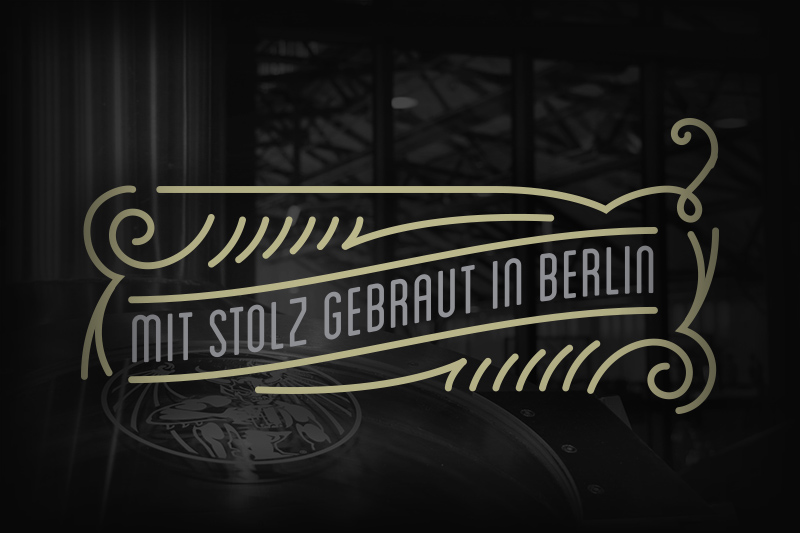 Stone Berlin Groundbreaking Collaborations
Stone Berlin Groundbreaking collaborations Releases
This series of fourteen larger-than-life collaborations represents the true comradery of the global craft beer industry.
Brew Date: July 19, 2016
Released: November 17, 2016
Brew Date: September 20, 2016
Released: February 9, 2017
Brew Date: September 29, 2016
Released: February 9, 2017
---
Brew Date: November 15, 2016
Released: March 30, 2017
Brew Date: January 10, 2017
Released: January 4, 2018
---
Brew Date: March 14, 2017
Released: July 27, 2017
Brew Date: May 24, 2017
Released: September 21, 2017
Brew Date: July 12, 2017
Released: November 16, 2017
---
Brew Date: November 28, 2017
Released: July 12, 2018
Brew Date: February 20, 2018
Released: October 11, 2018
Brew Date: March 20, 2018
Released: September 27, 2018
---
Brew Date: June 19, 2018
Released: December 13, 2018
Evil Twin / StonE "SAURES ÜBEL IMPERIAL BERLINER WEISSE"
Brew Date: June 26, 2018
Released: December 13, 2018