Stone Berlin Groundbreaking Collaborations
Brewed exclusively at Stone Berlin
Back in 2014, we launched the Stone Berlin Groundbreaking Collaborations campaign, offering fans the chance to preorder fourteen special beers that would be created with some of the biggest names in the craft brewing industry.
The final deadline for pickups is December 12, 2019.
For questions about the campaign or your specific beer order, please review our Frequently Asked Questions. For any additional questions or feedback, please email us at revolution@stonebrewing.com.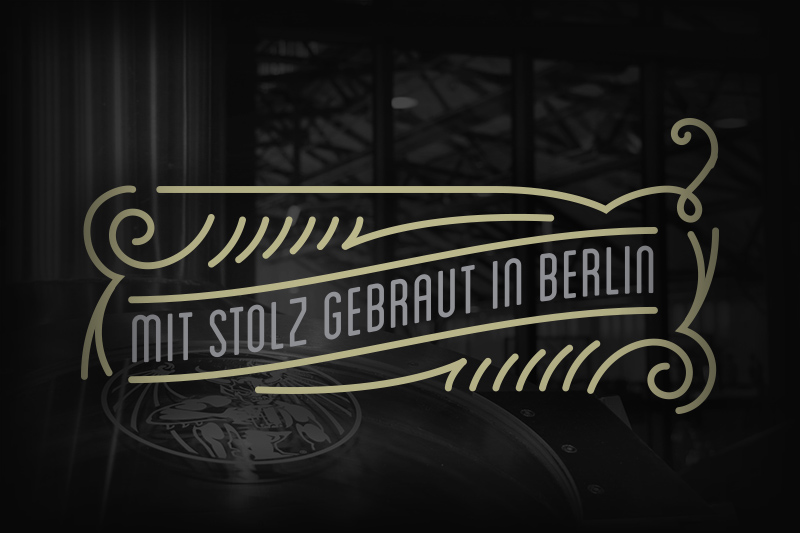 Stone Berlin Groundbreaking Collaborations
Release dates & Upcoming Brew Dates
Dates below are not set in stone and are subject to change slightly. But don't worry! Our fulfillment team will contact you via email to review pickup details once each beer is almost available.
Brew Date: July 19, 2016
Released: November 17, 2016
Brew Date: September 20, 2016
Released: February 9, 2017
Brew Date: September 29, 2016
Released: February 9, 2017
---
Brew Date: November 15, 2016
Released: March 30, 2017
Brew Date: January 10, 2017
Released: January 4, 2018
---
Brew Date: March 14, 2017
Released: July 27, 2017
Brew Date: May 24, 2017
Released: September 21, 2017
Brew Date: July 12, 2017
Released: November 16, 2017
---
Brew Date: November 28, 2017
Released: July 12, 2018
Brew Date: February 20, 2018
Released: October 11, 2018
Brew Date: March 20, 2018
Released: September 27, 2018
---
Brew Date: June 19, 2018
Released: December 13, 2018
Evil Twin / StonE "SAURES ÜBEL IMPERIAL BERLINER WEISSE"
Brew Date: June 26, 2018
Released: December 13, 2018