Stone Buenaveza Salt & Lime Lager
Imported. From San Diego.
STYLE
Lager
ABV
4.7%
AVAILABILITY
Nationwide
Image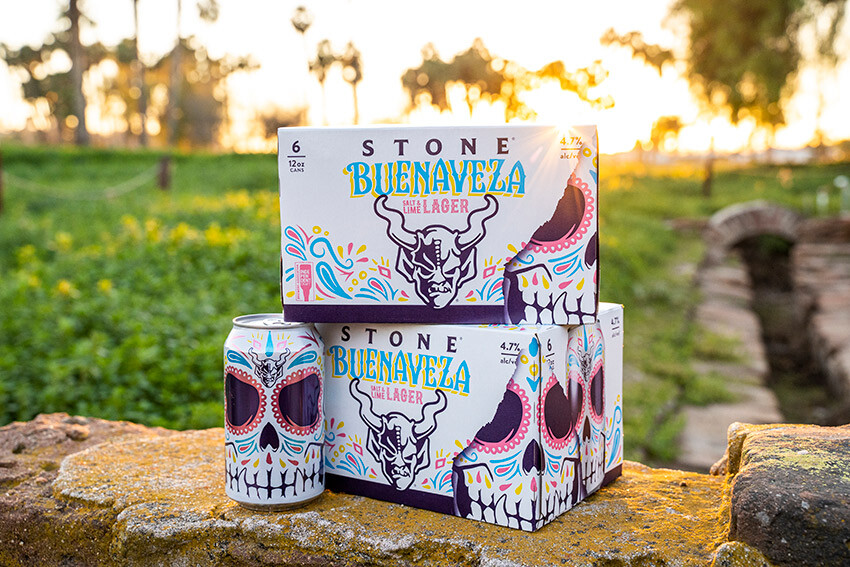 Image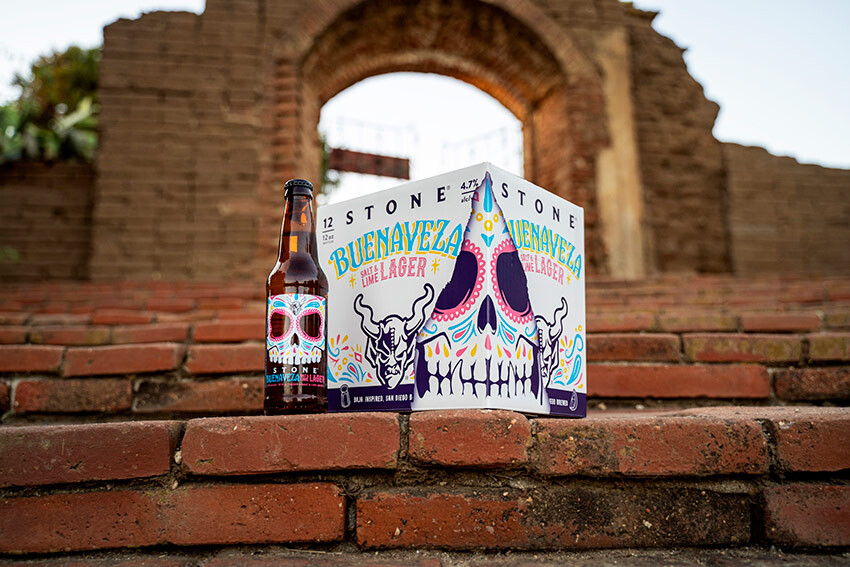 Image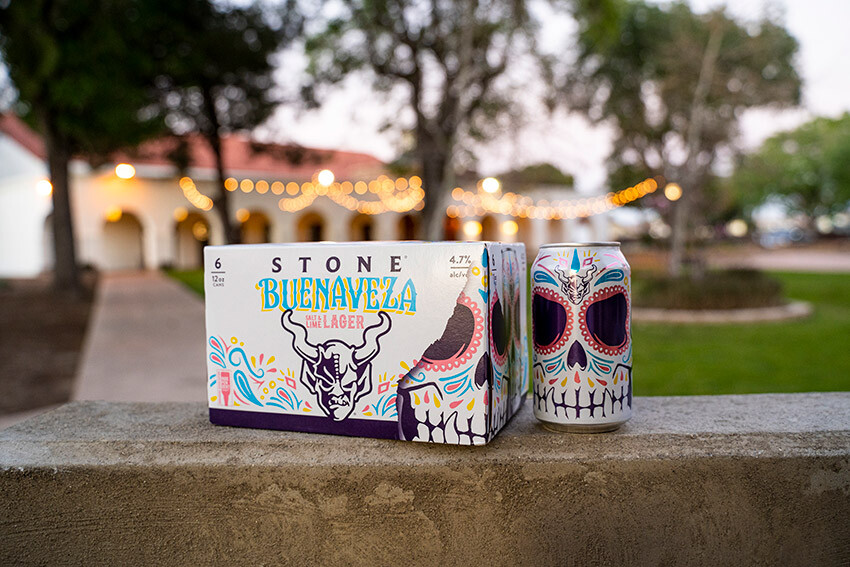 Baja-inspired Mexican lager brewed with sea salt and lime.
Stone Buenaveza Salt & Lime Lager was born here in Southern California, which is vibrantly influenced by our neighbors to the south. SoCal's warm weather lends itself to outdoor activities year-round. From surfing our coasts, to snowboarding and biking in the mountains, off-roading through deserted lands, or boating and fishing in our lakes and rivers, this Baja-inspired lager is the perfect companion. Brewed with just the right amount of lime and sea salt, it's everything a lager should be – crisp, refreshing and full of flavor.
The name is pretty simple: we took "Buena" for good and "-veza" from cerveza. Because we've always believed good cerveza is an important part of a buena life.
ABOUT THIS BEER
Release Date
April 13, 2020
Tasting Notes
Flavor Profile
Lime throughout with a touch of sweet malt.
Palate
Ultra crisp and refreshing and very balanced. A slight tartness with light bitterness and a refreshing, drying character.
Special Ingredients
Lime & Salt
Appearance
Light straw, very clear, and thin white head.
Aroma
Clean with dominant fresh-squeezed lime juice and slight, pleasant corn chip.
STAY INFORMED
Be the first to know about new beer releases & all things Stone.
(Plus something special for your birthday every year.)