What's in our Mixed Pack?
We 've made a lot of great beers, so we know how hard it can be to pick just one to bring home. So, we've been picking out a few top choices for you in our seasonal mixed packs. Here's what we've got out now.
Out Now: Stone IPA Mixed Pack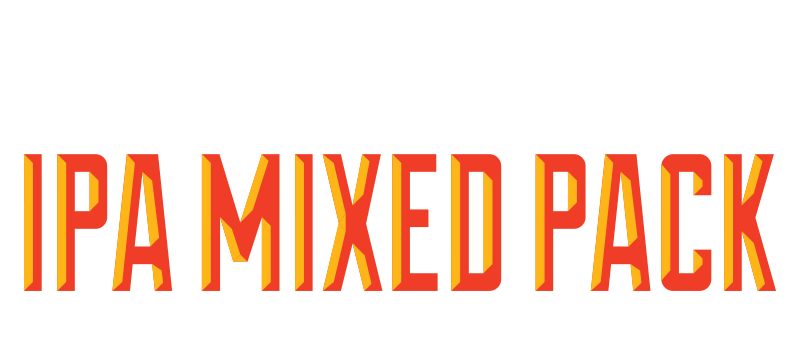 IPAs are a year-round thing for us. They're our favorite style of beer to brew, and if we do say so ourselves, we've gotten pretty good at it. Not only does this pack feature the iconic Stone IPA and it's tangerine & pineapple-packed sibling Stone Tangerine Express Hazy IPA, but also the unfiltered Stone ///Fear.Movie.Lions Double IPA and Stone Exotic Destinations IPA made exclusivley for this mix pack.
Coming Soon: Stone Guest Art Series IPA Mixed PAck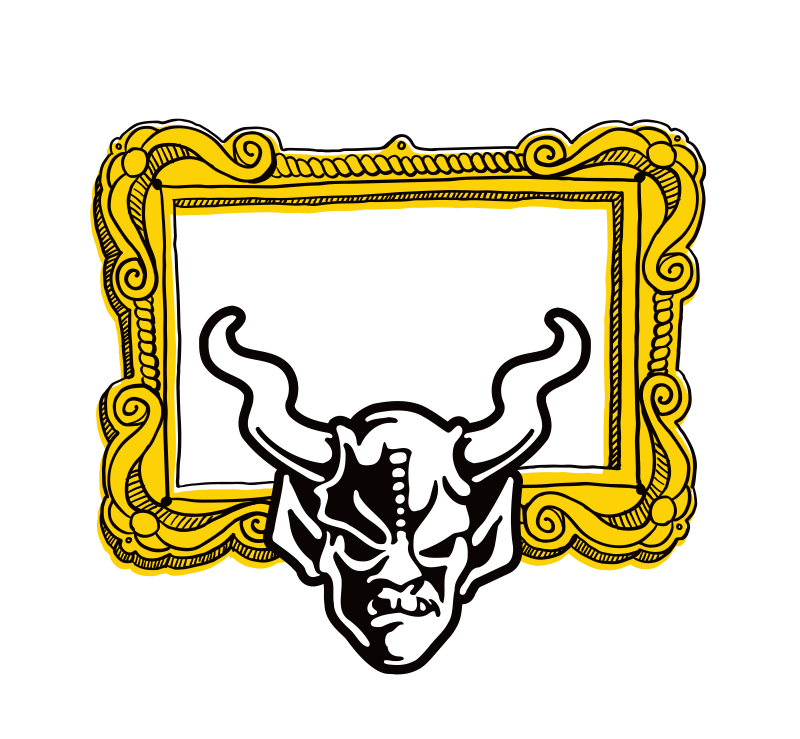 Coming February 2021
Pencil, paint, digital art, napkin doodles… there are a lot of mediums for self-expression. After putting out a call to action, we gave four artists free reign with our labels. This Guest Artist Series Mixed Pack aims to showcase their artistic passion (and mad skills) in the medium that we're most familiar with – bottles of our four most beloved year-round beers.