What's in our Variety Pack?
Out Now: Stone IPA Variety Pack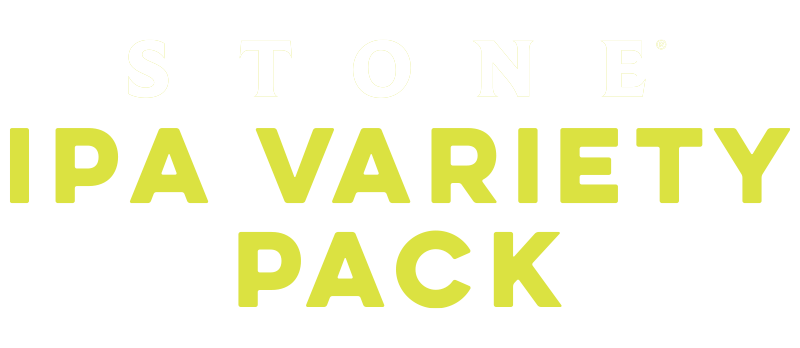 After two and a half decades of brewing, we like to think we've gotten pretty good at this IPA thing. Consider this variety pack a greatest hits compilation of our chart-topping creations. Inside you can find our four most popular (and dare we say tasty) IPAs - the iconic Stone IPA, citrus-forward & gluten reduced Stone Delicious IPA, big & juicy Stone ///Fear.Movie.Lions Hazy Double IPA, and pithy & crisp Stone Tangerine Express Hazy IPA.
OUT NOW: Stone IPA Mixed Pack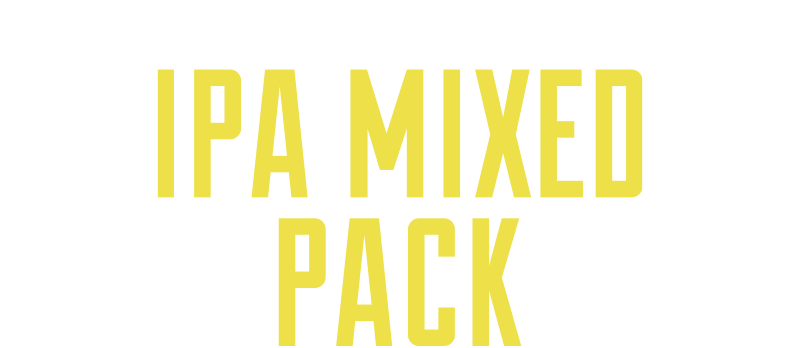 Over the last 25+ years at Stone Brewing, one thing has always been clear: we know what we like. And it's hops. For the like-minded IPA lovers of the world, we're here for you. Inside this Mixed Pack you'll find a generous assortment of IPAs in all their citrusy, piney, tropical, hoppy glory – including an extra-limited Special Release IPA.
Out Now: Stone Live Buena Party Pack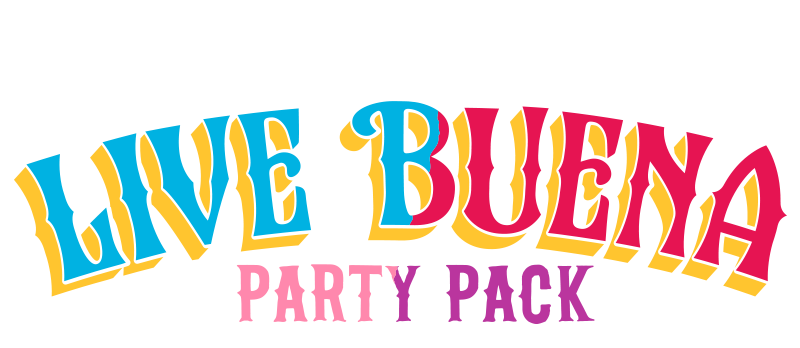 Six Beers. Six seltzers. One party pack.

This mixed pack is stacked with good times for both seltzer and cerveza lovers. With half Stone Buenaveza Salt & Lime Lager, and the other half an assortment of Stone Buenavida Hard Seltzer, it's the ultimate party favor and crowd pleaser. No other mixed pack on the market offers a bottled mix of craft brewed, baja-inspired lager and premium hard seltzer (that also just so happens to be gluten- and sugar-free). It's all about living the good life with good people.
Click on the bottles below to learn more.
Available in CA, PA, AZ, NV, IN, VA, OH.