What's in our Mixed Pack?
We 've made a lot of great beers, so we know how hard it can be to pick just one to bring home. So, we've been picking out a few top choices for you in our seasonal mixed packs. Here's what we've got out now.
Out Now: Stone Tiki Escape Mixed Pack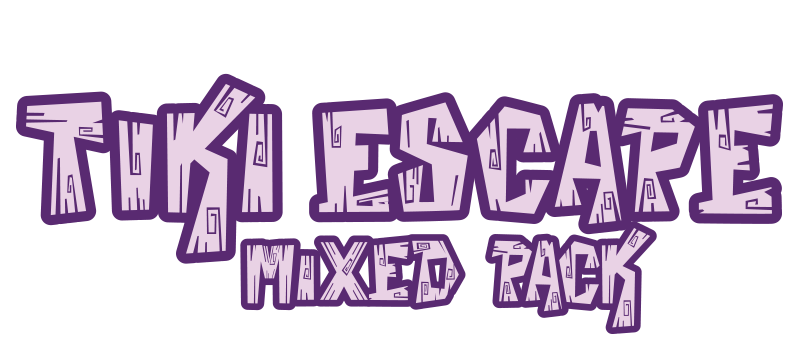 This summer, celebrate the tropical side of beer with our Stone Tiki Escape Mixed Pack. We're thrilled to be collaborating for a third time with the SoCal artist Mcbiff, renowned for his works in tiki and pop art. The beer inside matches the box's awesomeness, featuring tropical favorites like Stone Scorpion Bowl IPA and Stone Tangerine Express Hazy IPA, along with fan favorite Stone Buenaveza Salt & Lime Lager and the return of Stone Vengeful Spirit IPA - available exclusively in this mixed pack!