What's in our Mixed Pack?
We 've made a lot of great beers, so we know how hard it can be to pick just one to bring home. So, we've been picking out a few top choices for you in our seasonal mixed packs. Here's what we've got out now.
Out Now: Stone 12 Days of IPAs Mixed Pack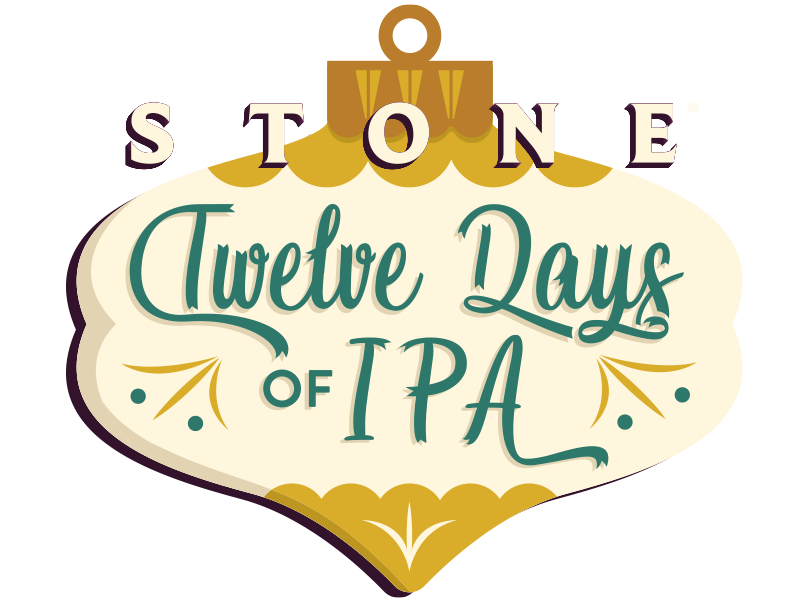 Ever have that friend or relative whose gifts always put everyone else to shame? We're not saying we're that person, but we did just execute a one-up on most mixed 12 packs out there, including our own. Rather than containing just four fantastic IPAs as usual, this one-of-a-kind mix contains 12 individual beers, from new recipes to year-round staples to archived fan favorites. Now you can be the ultimate gifting champion, even – and perhaps especially – if the intended recipient is yourself.
OUT NOW: Stone Hazy IPA Mixed Pack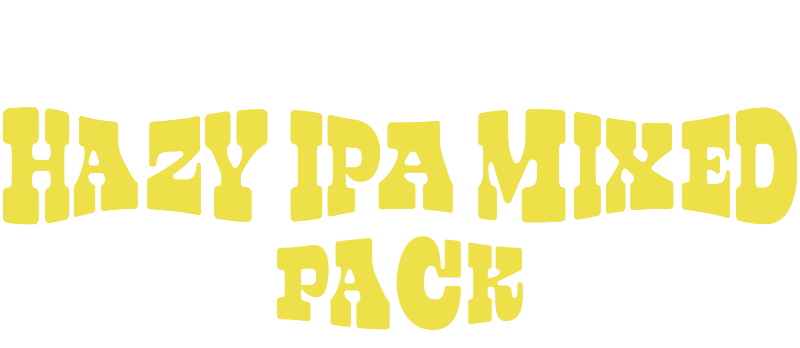 There's no denying juicy, hazy IPAs have fueled growth in the IPA category with their refreshingly lower bitterness and satisfying mouthfeel. Stone Hazy IPA comes in at an approachable 6.7% with bitterness right in the sweet spot of being perceivable, but still smooth and easy to drink. El Dorado and Azacca hops showcase a myriad of citrus and fruit elements while intense Sabro highlights the tropical aspects of this beer. The result of this unique hop combination is a juicy, creamy citrus bomb with tons of orange, lemon, melon, mango and pineapple notes.