What's in our Variety Pack?
Out Now: Stone IPA Variety Pack
Image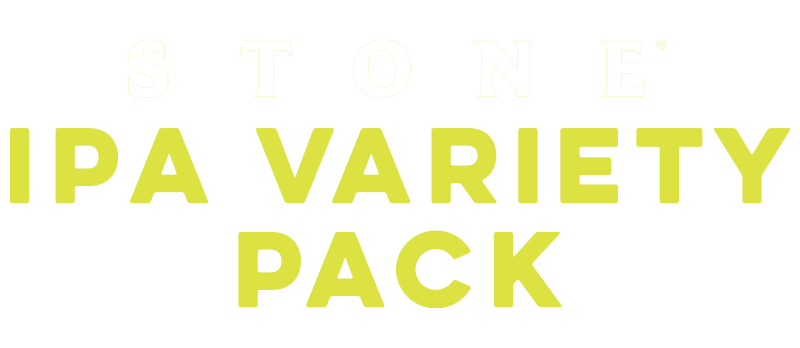 After two and a half decades of brewing, we like to think we've gotten pretty good at this IPA thing. Consider this variety pack a greatest hits compilation of our chart-topping creations. Inside you can find our four most popular (and dare we say tasty) IPAs - the iconic Stone IPA, citrus-forward & gluten reduced Stone Delicious IPA, big & juicy Stone ///Fear.Movie.Lions Hazy Double IPA, and pithy & crisp Stone Tangerine Express Hazy IPA.
OUT NOW: Stone IPA Mixed Pack
Image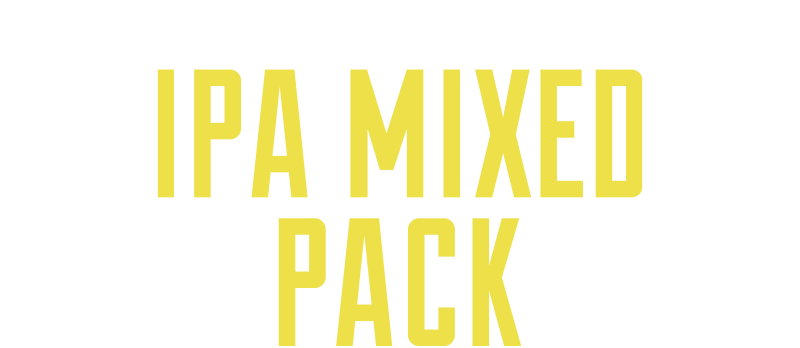 Over the last 25+ years at Stone Brewing, one thing has always been clear: we know what we like. And it's hops. For the like-minded IPA lovers of the world, we're here for you. Inside this Mixed Pack you'll find a generous assortment of IPAs in all their citrusy, piney, tropical, hoppy glory – including an extra-limited Special Release IPA.