Founded by Greg Koch and Steve Wagner, we've come a long way since opening in San Diego County in 1996. Now the ninth-largest craft brewer in the U.S., we operate two production brewing facilities on both coasts, in Escondido, CA and Richmond, VA. Today, our beer is available in all 50 states and more than 40 different countries. But we don't just brew beer, we also take great pride serving it at our restaurants and tap rooms! In addition, we also operate the largest craft-centric beer distribution business in the U.S, serving our home region of Southern California.

It's been an incredible 25 years of following our passion. We can't wait to show you what we have in store for the next 25!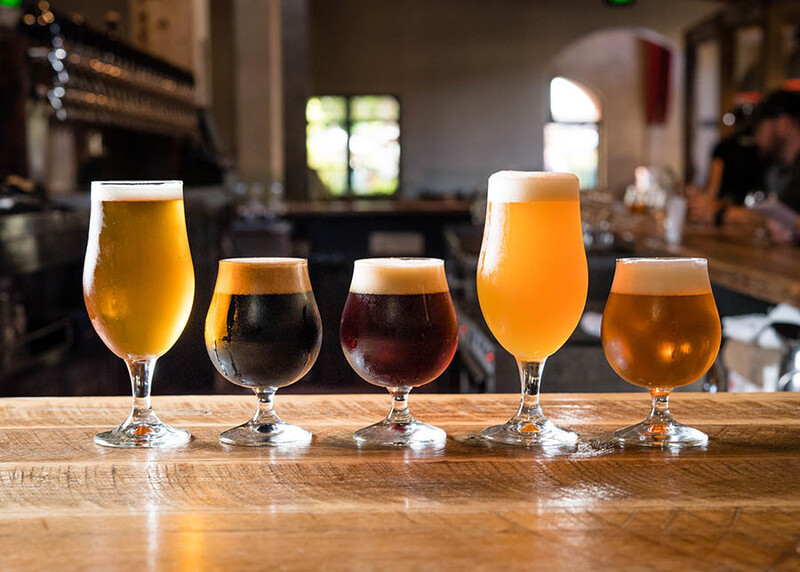 Beer
It's no secret that IPAs are our favorite style of beer. We were among the first to pioneer the West Coast style IPA, helping to fuel the modern craft beer revolution and inspire a generation of hop fanatics. But that's far from the full story! Our passion for beer over the past two-plus decades covers dozens of styles, including lagers, stouts, sours and Belgian-inspired creations.  Explore our beers here.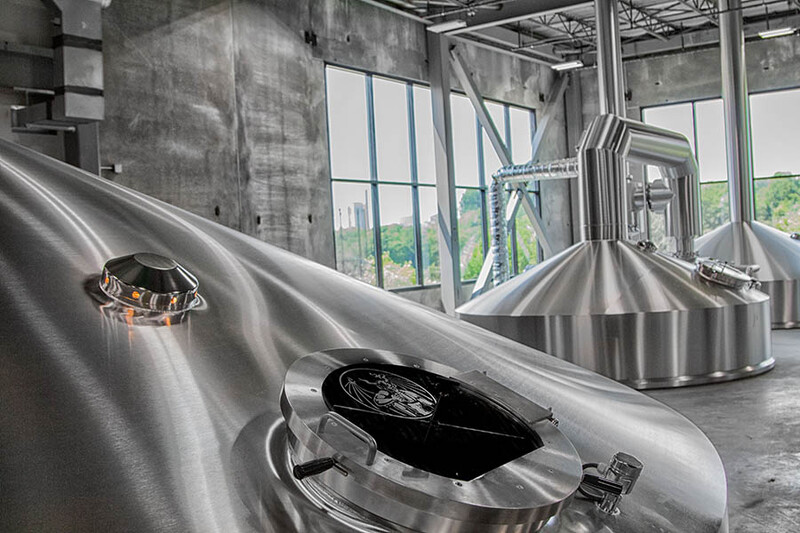 Our Brewing Facilities
Escondido, California
Opened in 2005, this 55,000 square foot facility served as our sole brewing operation until we expanded tot he Est Coast in 2016. It houses two 120bbl Rolec brew systems and supplies the Western U.S. as well as a number of other countries with fresh Stone beer. A 65,000 square foot packaging hall was added in 2013 to help expand capacity and introduce can packaging. Adjacent to the brewery is our first restaurant: Stone Brewing World Bistro & Gardens – Escondido. Check out our menu and plan your next visit.
Richmond, Virginia
Opened in 2016, our Richmond brewing facility kicked off a new chapter of growth for Stone Brewing. This massive 200,000 square foot facility operates a 250bbl Krones brew system and supplies the Eastern U.S. with fresh Stone beer, with plenty of room for future expansion. Check out our RVA brewery and tap room.
Additional Brewing Operations
We are driven by a desire to experiment, and we are able to do so frequently thanks to our smaller brewing operations. Stone Brewing World Bistro & Gardens – Liberty Station houses a 10bbl brew system that produces unique, exclusive beers you won't find anywhere but at Stone locations. (Though many fan-favorites go on to become nationwide releases!)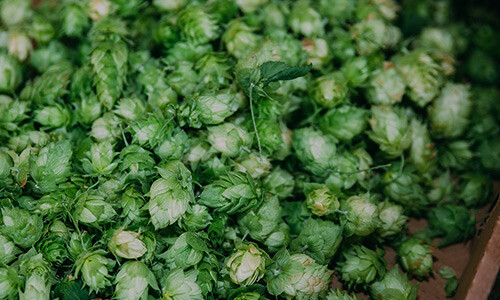 Freshness Fanatics
We work hard to brew great-tasting beers, and freshness can make or break everything. (Especially on the hop-heavy beers we love to brew.) Not only do we print clear Bottled/Canned On and Enjoy By dates on each and every one of our packages, we ensure that all of our wholesale partners deliver Stone beer via cold chain distribution. We even rotate any beer that happens to go past the Enjoy By date out of the market, replacing it with a fresher batch. Spot any expired beer? Let us know here.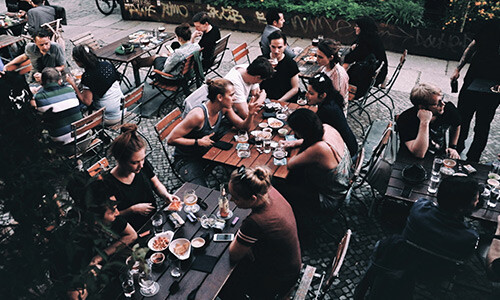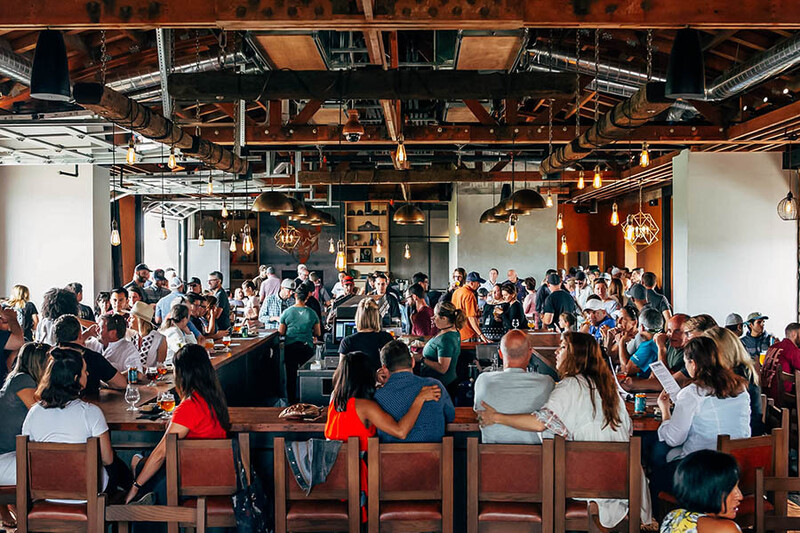 Hospitality
We believe in creating amazing experiences to pair with our world-class beer. Stone Brewing operates a number of unique  venues to enjoy our beers, ranging from large scale fine dining at our Stone Brewing World Bistro & Gardens locations, to casual, local-friendly atmospheres at our Stone Brewing Tap Rooms.
The Stone Experience
Stone Brewing was founded on the idea of challenging the status quo. Because we believe there is a world of options when pairing beer with food, we feature eclectic, world-inspired dishes. Because we believe in making choices that benefit the planet and the community, we source quality local and organic ingredients from small high-quality suppliers. Because we want you to get the most out of your visit, you wont find TVs in most of out locations. It's all about the joy of coming together around incredible beer, remarkable food and superior service.
Our Locations
Our locations utilize repurposed materials, historical structures and outdoor space to create memorable, unique settings. We host events throughout the year, from beer festivals to food pairings and live music along with private events of all kinds – including weddings. To explore our venues, make a reservation or inquire about events, click here.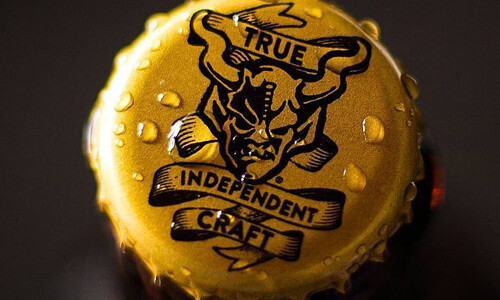 The STONE Gargoyle
Gargoyles are historically known as protectors against evil spirits. Since the beginning, our Stone Gargoyle has represented our ceaseless quest to create the most awesome beers imaginable. Think of the Gargoyle as the big friend that's got your back. Ever vigilant, ever watchful, and ever your humble servant.