Stone Ruination Double IPA 2.0 Sans Filtre
Big, bold and hugely aromatic
STYLE
Double India Pale Ale
ABV
8.5%
IBUs
100+
AVAILABILITY
Nationwide
Image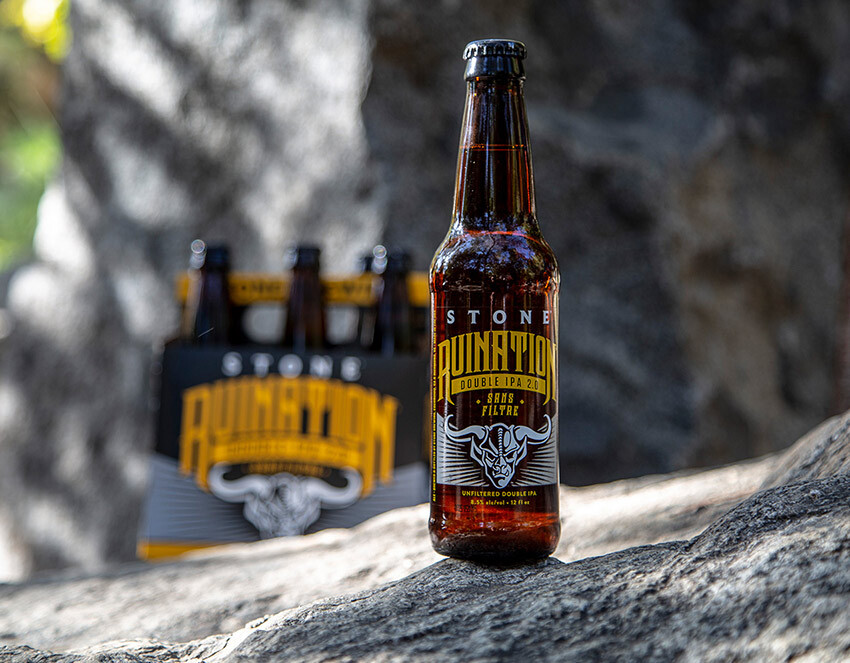 Image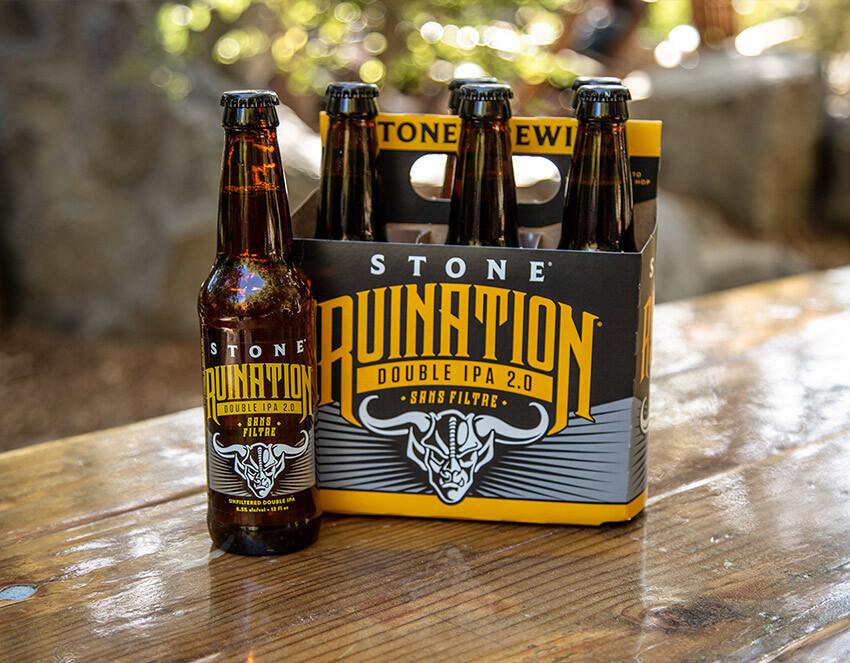 Always Unbridled, Now Unfiltered
Stone Ruination IPA was the first full-time brewed and bottled West Coast Double IPA on the planet. As craft beer has evolved over the years, so too have techniques for maximizing hop flavors and aromas. When we updated this incarnation in 2015, we employed dry hopping and hop bursting to squeeze every last drop of piney, citrusy, tropical, punk, metal & hard rock essence from the hops that give this beer its hugely assertive character. Now we've arrived at its newest evolutionary form by shoving it into the bottle unfiltered (aka sans filtre) and bringing it to you in its most excellently raw form. This beer has always been unbridled. Now it's unfiltered.
ABOUT THIS BEER
Release Date
October 1, 2018
Tasting Notes
Featured Hops
Magnum
Nugget
Centennial
Simcoe
Citra® & Azacca
Flavor Profile
Hoppy, Fruity, Piney
Image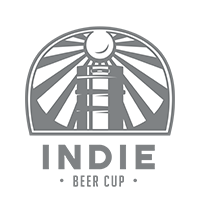 STAY INFORMED
Be the first to know about new beer releases & all things Stone.
(Plus something special for your birthday every year.)