Stone Totalitarian Imperial Russian Stout
Bespoke totalitarianism for the proletariat diaspora
STYLE
Imperial Stout
ABV
10.6%
IBUs
70
AVAILABILITY
Nationwide
Built from the backbone of Stone's classic Imperial Russian Stout, Stone Totalitarian Imperial Russian Stout certainly celebrates the hallmarks of the style - it pours jet-black with a fluffy chocolate head and tastes of deeply dark fruit flavors with rich chocolate and coffee overtones. Yet, however old world in nature, this particular rendition of an IRS is flavored with new world hops, intensifying its berry flavors and aroma while subtly introducing a juicy melon undertone. The result is a spectacularly sinful delight. Don't say we didn't warn you, comrade.
Image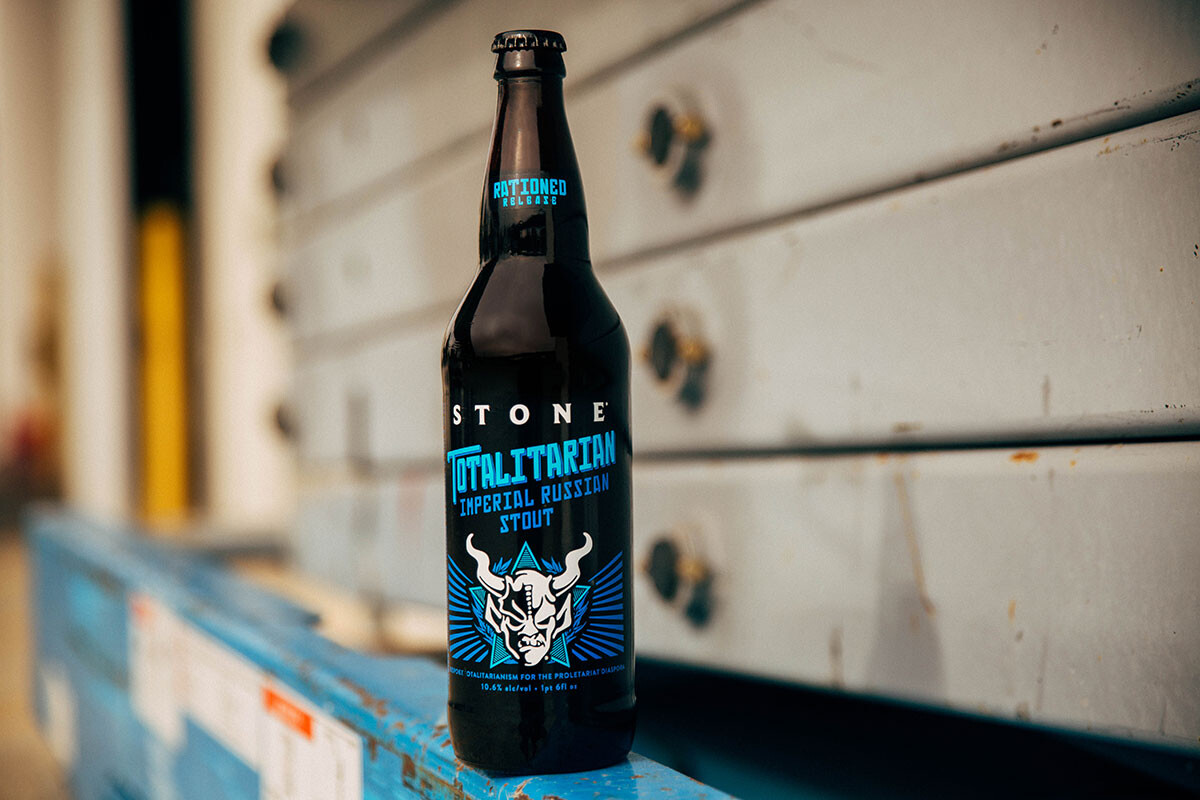 Image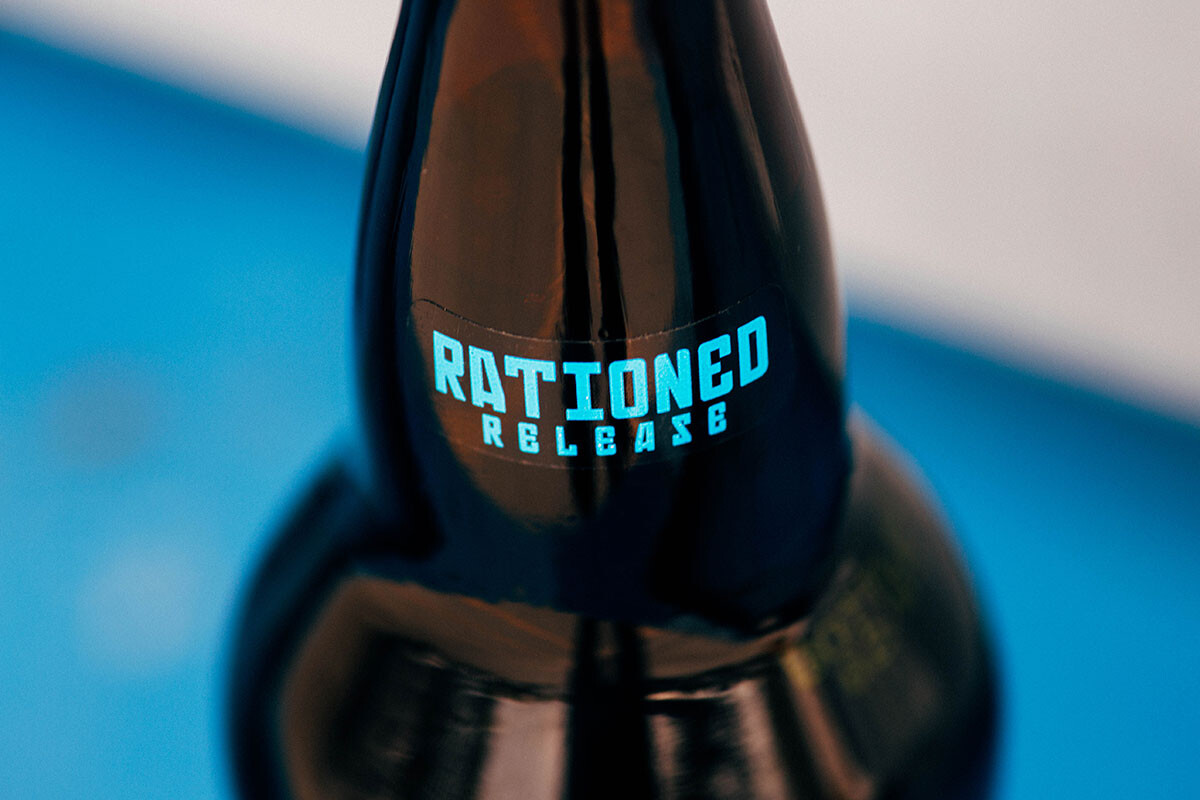 Image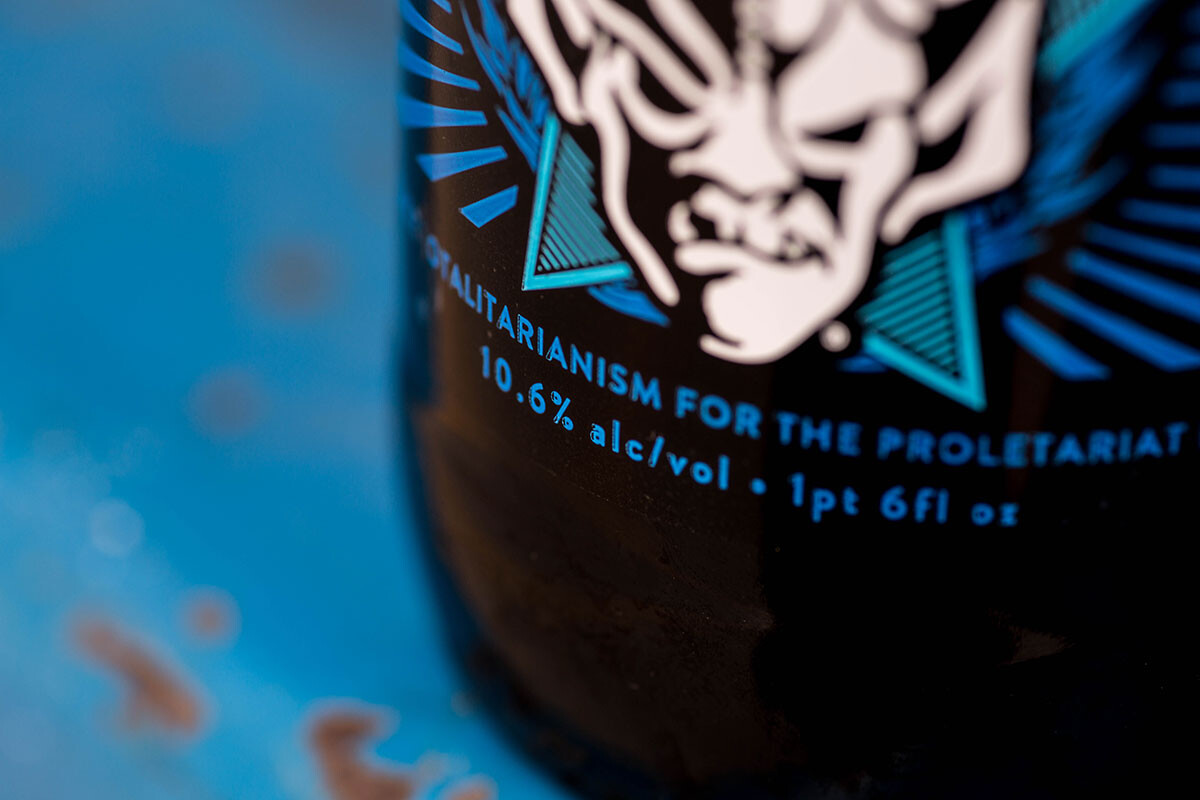 Don't say we didn't warn you, comrade
ABOUT THIS BEER
Release Date
March 12, 2018
Tasting Notes
Appearance
Pitch black, beautiful creamy brown head
Aroma
Dark chocolate, espresso, dark fruit and hints of roasted malt
Taste
Rich dark chocolate, black currant, graham cracker and marshmallow notes
Palate
Smooth and silky with a long-lasting finish
Overall
Stone Imperial Russian Stout has been a much anticipated special release over the years. In 2017, we took a year off from releasing this amazing beer, causing some to worry that this was the end of an era. But in 2018, this deep, dark stout returns as big as ever and with a few upgrades. We added flaked oats for a smooth mouth feel and Belma hops, which round out the dark fruit component, providing an ever so slight hop edge.
Pairing Notes
Starters
Sausage & Kraut, Prime Steak Tartare, Swedish Meatballs, Smoked Salmon
Soups and Salads
Hearty Pasta Salad, Wild Mushroom Soup, Texas-Style Chili, Bo Kho Vietnamese Beef Stew
Main Courses
Spicy Lamb Sausage Rigatoni, Mole Braised Beef, Porterhouse Steak, Beef Ribs, Cheese and Onion Pasty
Desserts
Chocolate-Hazelnut Tart, Stone Brownie Sundae, Blueberry Blue Cheese Jalapeño Cheesecake, Artisanal Cheese and Fruit Plate, Chocolate Lava Cake, S'mores
STAY INFORMED
Be the first to know about new beer releases & all things Stone.
(Plus something special for your birthday every year.)