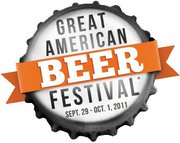 The Great American Beer Festival is one of the world's classic beer drinking experiences. This will be the 30th year of this epic celebration of American brewing, and it's almost impossible to put into words how much it has changed. From its very humble beginnings, to the colossal event it is today—which nearly takes over the city of Denver for three amazing days—the GABF is the ne plus ultra American beer festival. In case you couldn't tell, we're very excited about it. The GABF is always an amazingly good time. From pouring beer on the festival floor to seeing old friends at the great beer bars around town, the GABF is more than the world's premier beer drinking opportunity, it's a gathering of the craft beer tribe. In celebration of this fact, we're putting together 5 worthy events at some great craft beer loving venues in Denver. For details on these amazing events, head over to the Stone Brewing in Colorado Facebook events page. As for the Festival itself, we'll have a very special opportunity for fans: Stone CEO & Co-Founder Greg Koch will be signing copies of our brand new book, The Craft of Stone Brewing Co.: Liquid Lore, Epic Recipes, and Unabashed Arrogance, along with co-author Randy Clemens.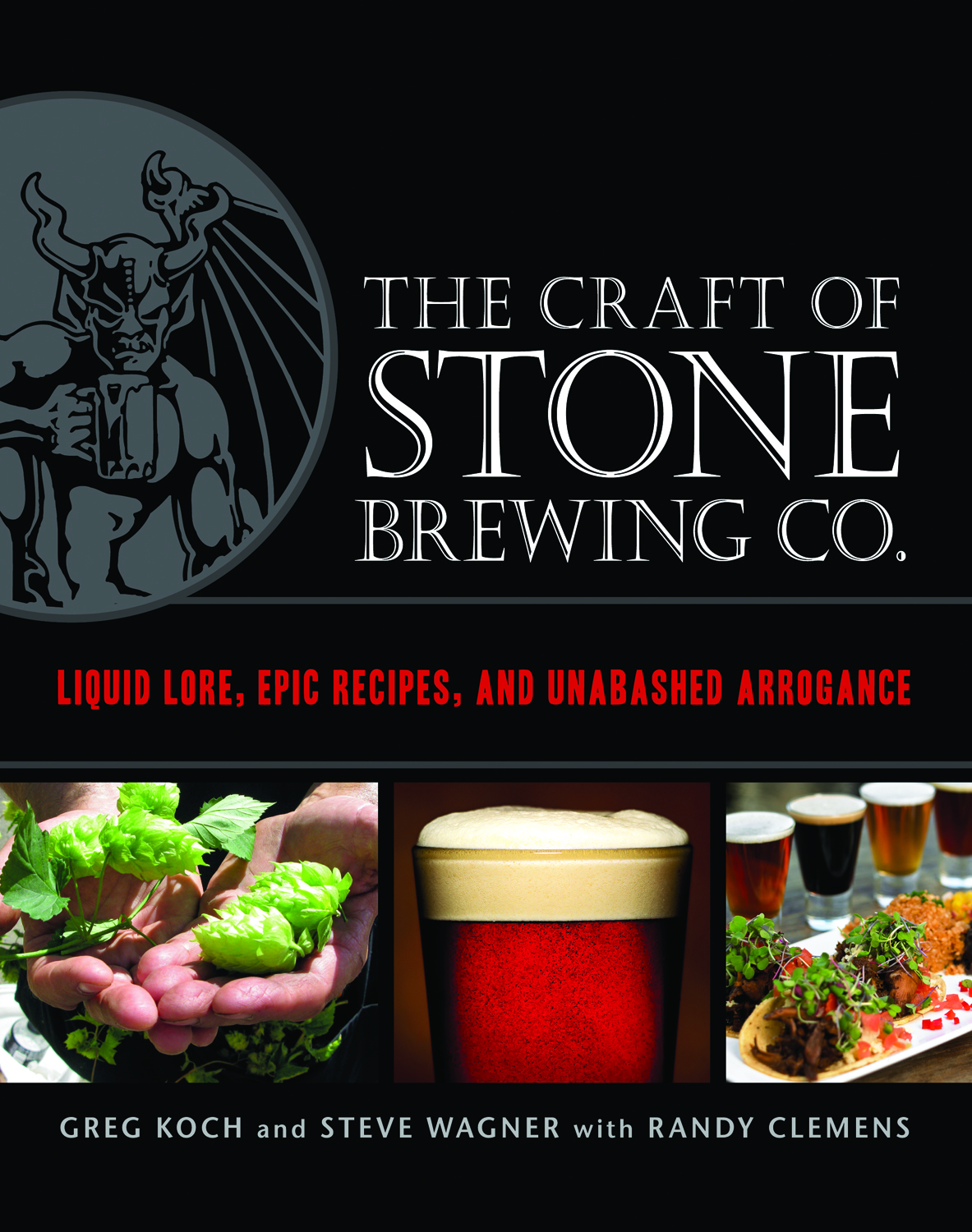 The book is an insider's guide on the history of Stone, and it shares homebrew recipes for many of our celebrated beers including Stone Old Guardian Barley Wine, Stone Smoked Porter, and Stone 12th Anniversary Bitter Chocolate Oatmeal Stout. In addition, it features recipes from the Stone Brewing World Bistro & Gardens like Garlic, Cheddar, and Stone Ruination IPA Soup, BBQ Duck Tacos, and the legendary Arrogant Bastard Ale Onion Rings, among other fascinating tidbits contained in the tome. The dynamic duo of Randy & Greg will be signing & selling books at the Stone booth on the Festival floor at the following times: Thursday 9/29 from 7:30-9:30pm, Friday 9/30 from 6pm-8pm, and Saturday 10/1 from 2pm-4pm and 6pm-8pm. But that's not all, folks. We'll also be pouring a bevy of wonderful Stone beers at our booth, including:
Stone Sublimely Self-Righteous Ale
Double Dry Hopped Stone IPA
Stone Levitation Ale
Stone 15th Anniversary Escondidian Imperial Black IPA
2011 Stone Old Guardian BELGO Barley Wine.
Yeah, you're not going to want to miss our booth.