2011 is drawing to a close, and we'd like to send out a huge thank you to all our fans. With your help, we've accomplished some amazing things this year.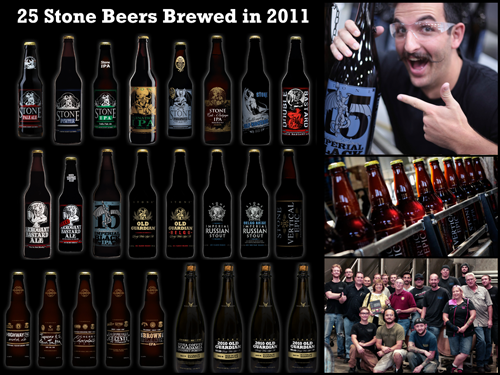 The brewing team has been rocking it this year, making over 25 different beers in the last 12 months. Among them were seven special releases, including the mammoth & widely lauded Stone 15th Anniversary Escondidian Imperial Black IPA.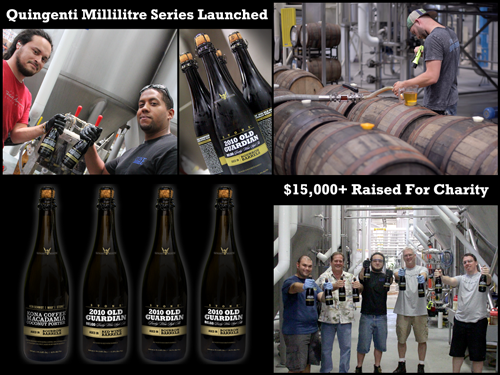 We began releasing our sought-after and delicious barrel-aged beers in 500ml bottles this year, and you blew us all away by raising $15,000 for charity with the very first release.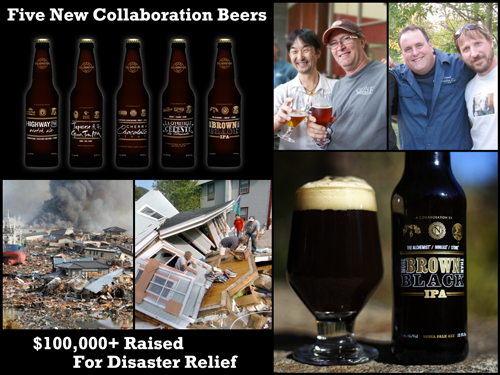 We teamed up with more brewers than ever before to release five new collaboration beers this year. We brewed two of them with friends impacted by vengeful Mother Nature, who wreaked havoc on our brewing compatriots in Japan and Vermont. You bought enough Baird / Ishii / Stone Japanese Green Tea IPA and The Alchemist / Ninkasi / Stone More Brown Than Black IPA to raise over $100,000 for disaster relief!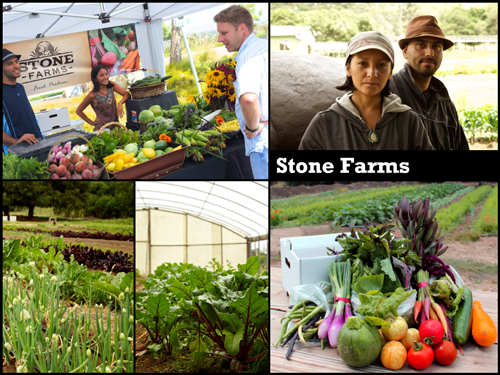 We saved a farm from extinction this year; the beautiful 18 acre site now grows fruits and vegetables for the Bistro's unique menu. It also allowed us to start our own CSA, and its fertile soil provided us over a ton of organic pumpkins, which we used to brew Bruery / Elysian / Stone La Citrueille Céleste de Citracado.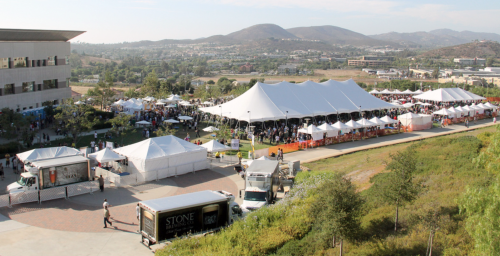 The Stone Anniversary Celebration & Invitational Beer Festival is always an awesome day full of great craft beer, camaraderie, and fundraising. You guys came out in droves this year and raised a record $240,000 for local charities!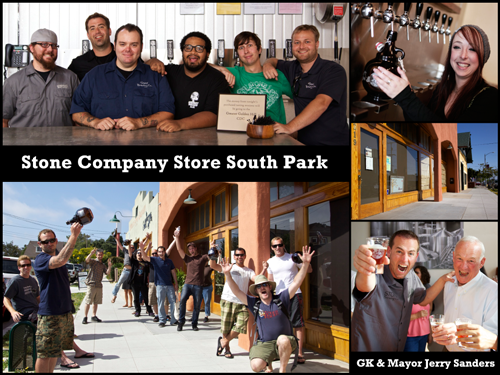 You asked us for more places to get our beer as fresh as possible, so we opened the Stone Company Store in the beautiful & historic South Park neighborhood of San Diego. Local residents can grab fresh growlers of our fantastic beer, or stop by to sample our wares if they're new to our liquid brilliance.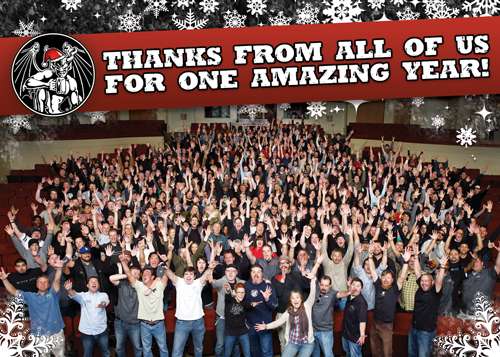 There's a lot more we could say about 2011, and we have huge plans in the works for 2012 and beyond (that's for the next blog post), but suffice it to say none of this could have happened without you! Cheers to an amazing year!