Buenavida Hard Seltzer - Mango
Heady, tropical mango transports you directly to island time.
STYLE
Hard Seltzer
ABV
5%
AVAILABILITY
Nationwide
Image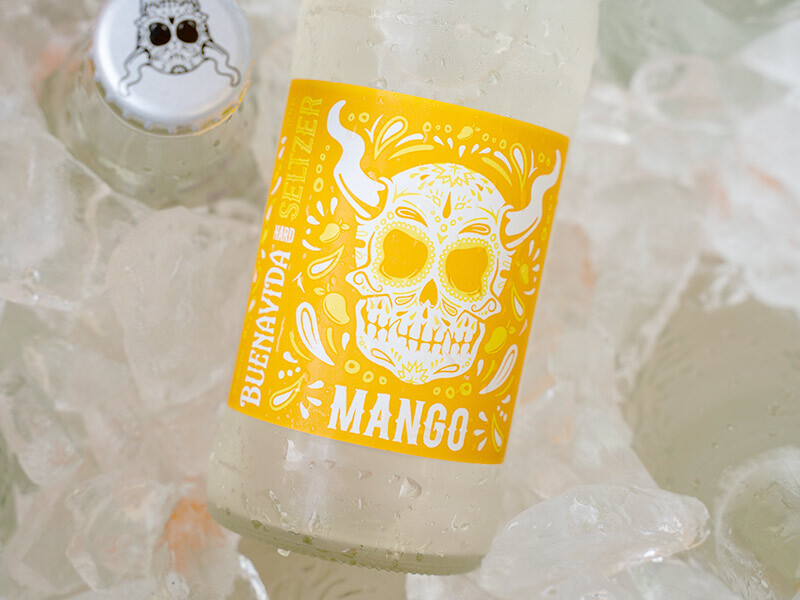 Image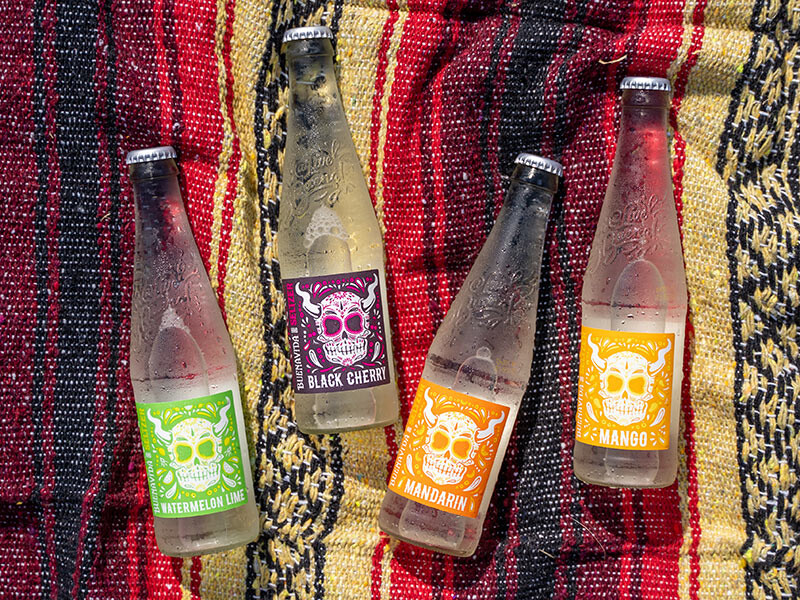 Image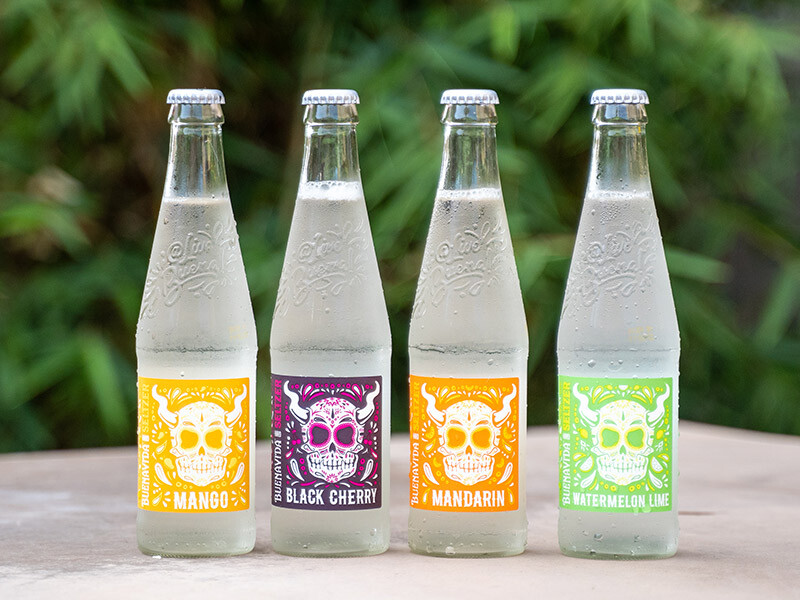 In our quest to enable our brewers to push the boundaries of what's possible, we took on the challenge of creating a line of hard seltzers that were so good - or rather, Buena - we simply had to show them off to the world. Brewed with nothing but great ingredients and crafted to be the festive spark to your spontaneity, Buenavida is for celebrating the good life with good people.
ABOUT THIS BEER
Release Date
July 19, 2021
Nutrition Information
Nutrition Facts
1 serving per container
Serving size: 1 bottle (12 fl oz)
---
Amount per serving
Calories
100
     Incl. <1g Added Sugars
0%
Not a significant source of total fat, saturated fat, trans fat, cholesterol, dietary fiber, protein, vitamin D

Ingredients: water, alcohol from cane sugar, natural flavors, citric acid, calcium carbonate.
STAY INFORMED
Be the first to know about new beer releases & all things Stone.
(Plus something special for your birthday every year.)