Stone Buzzer Beater Double IPA
Double India Pale Ale featuring Mandarina Bavaria & Mosaic
STYLE
Double India Pale Ale
ABV
9.4%
IBUs
65
AVAILABILITY
Nationwide
Our jumpshot isn't pretty. And we're no good when it comes to rebounding. In fact, you don't want us anywhere near a basketball court. But when it comes to the perfect beer for taking it all in, we've got you covered. This beer has hops – a roster of 5, to be exact – added to the dry hop. Mandarina Bavaria & Mosaic provide the juicy orange flavors; Motueka, Citra & Helga assist the dank & piney aroma. Our brewers are known for drawing up big plays on big beers, and this one is no exception. Drink this fresh and go home a champion. 
Find events nationwide featuring Stone Buzzer Beater Double IPA!
ABOUT THIS BEER
Release Date
March 1, 2018
Tasting Notes
Featured Hops
Mandarina Bavaria
Mosaic®
Montueca
Citra
Helga
More Information
Image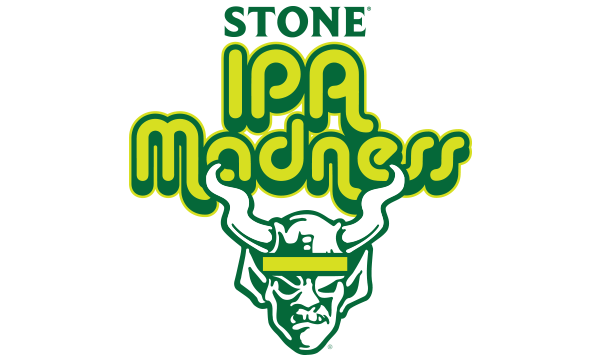 Our IPA's got game. So much that we're willing to post 'em up with all the tournament action happening throughout the month. We can't tell you all the details yet, but stay tuned for an entire month dedicated to the freshest, dankest and piniest IPAs from Stone and our friends around the country!
STAY INFORMED
Be the first to know about new beer releases & all things Stone.
(Plus something special for your birthday every year.)