Stone Got Mad Hops IPA
A single-hop IPA that lets its character speak for itself.
STYLE
India Pale Ale
ABV
7.7%
IBUs
80
AVAILABILITY
West Coast
Headbands, high socks and amazing hoppy beers. Stone is once again bringing our own take on the madness of March with our Stone IPA Madness program, introducing this limited release Stone Got Mad Hops IPA for the celebration.
Our brewers love the opportunity to build a beer around one particular hop variety and showcase what makes it unique. This beer is loaded with Sabro hops, which give it an incredible intensity of flavor with vibrant fruit flavors and aromas – a perfect example what these magical little green buds can do when you let them shine. We may not be able to dunk, but we've Got Mad Hops of our own.
Find events featuring Stone Got Mad Hops IPA!
ABOUT THIS BEER
Release Date
March 1, 2019
Tasting Notes
Appearance
Light gold, clear, thin white head.
Aroma
Peach, coconut, fresh cut mixed grass, melon, peach skin, underlying citrus.
Taste
Like biting into a fresh peach along with intense coconut, vanilla, and cedar wood.
Palate
Rounded and smooth palate with lingering bitterness and slight warming on the finish.
Overall
Every once in a while in our continuing hop exploration we come across a hop that blows our mind. 438 (recently named Sabro) was one of those that stood out for its intensity and vibrant fruit. This is another awesome hop bred by the Hop Breeding Company, the same folks who brought Citra, Mosaic, and Loral to the world. We were excited to feature it in our March draft program beer that shows how crazy we are about hops and we love to share that hop insanity with our fans.
Pairing Notes
Starters
Coconut Shrimp, Artisan Cheese and Charcuterie, Toasted Garlic Chips, Bacon-Wrapped Dates.
Soups and Salads
Wonton Salad with Grilled Peaches, Seaweed Salad, Vegetable Pho, Thai Curry Soup.
Main Courses
Mushroom Tofu Bolognese, Coconut Brown Rice Risotto, Ginger Sesame Chicken, Bone in Pork Chop.
Desserts
Lemon Meringue, Key Lime Pie, Banana French Toast, Grilled Peaches Drizzled with Basil and Honey.
More Information
Image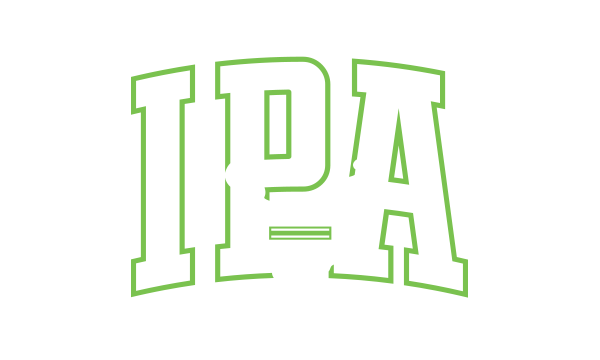 Headbands, high socks and amazing hoppy beers. We may not be able to dunk, but we know a thing or two about hops. See our beer and events finder to find beers and events near you!
STAY INFORMED
Be the first to know about new beer releases & all things Stone.
(Plus something special for your birthday every year.)