Fyodor
2018 Stone Totalitarian Imperial Russian Stout aged in bourbon barrels
STYLE
Imperial Stout
ABV
13.1%
IBUs
43
Stone Totalitarian Imperial Russian Stout is a thick, rich and sinful beer that's heavy on the palate and massively aromatic with notes of anise, black currants, coffee and roastiness.
Cellar Notes
This profoundly complexed beer will overwhelm all but the most stalwart beer fanatics with its level of intensity. Rich coffee, bitter and milk chocolate characteristics abound, while dark charred oak, rich vanilla and caramel from the bourbon barrels synergistically elevate and further enhance the ultra-intense taste of the original beer. The name we chose for this heady creation, "Fyodor", is a tip of the hat to Fyodor Dostoyevsky, one of the greatest, most influential novelists of Russia's Golden Age.
Image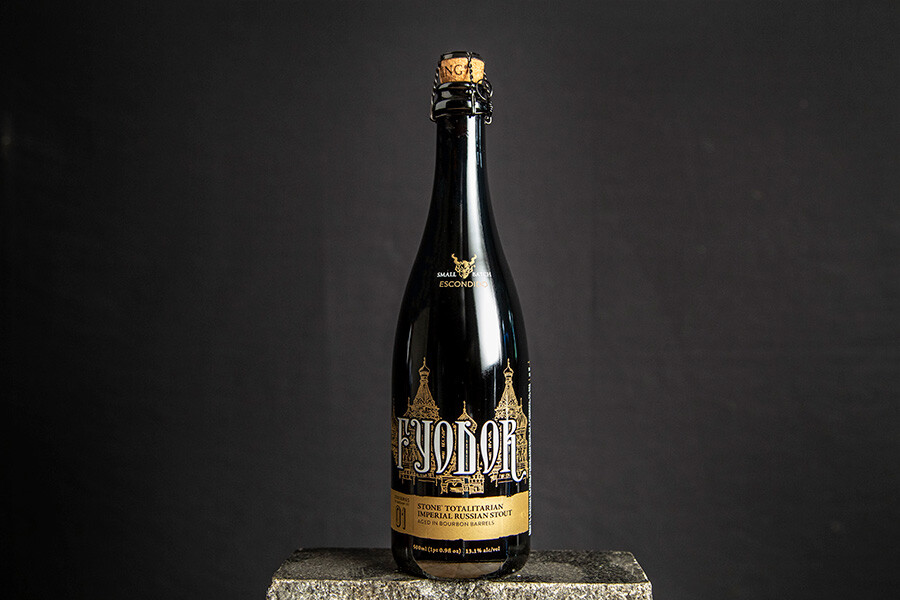 Image
Image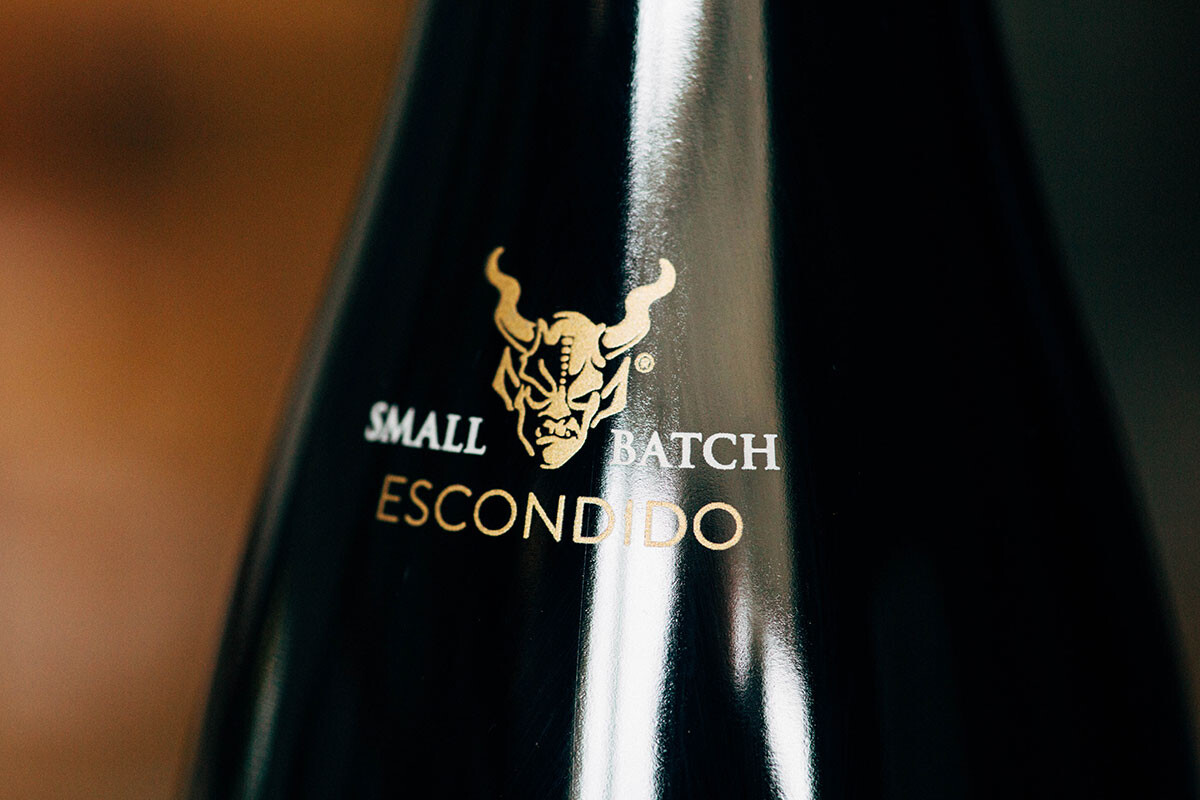 ABOUT THIS BEER
Release Date
November 6, 2018
Additional Notes
In the Mash
Roasted Barley, Unmalted Oats and Pale, Amber & Black Malts
Unfiltered and Aged
8 months in American Oak Kentucky Bourbon Barrels
STAY INFORMED
Be the first to know about new beer releases & all things Stone.
(Plus something special for your birthday every year.)