Stone Imperial Star Fawker Hazy IPA
A Stellar Hazy Double IPA
STYLE
Double India Pale Ale
ABV
9%
IBUs
75
AVAILABILITY
Nationwide
Image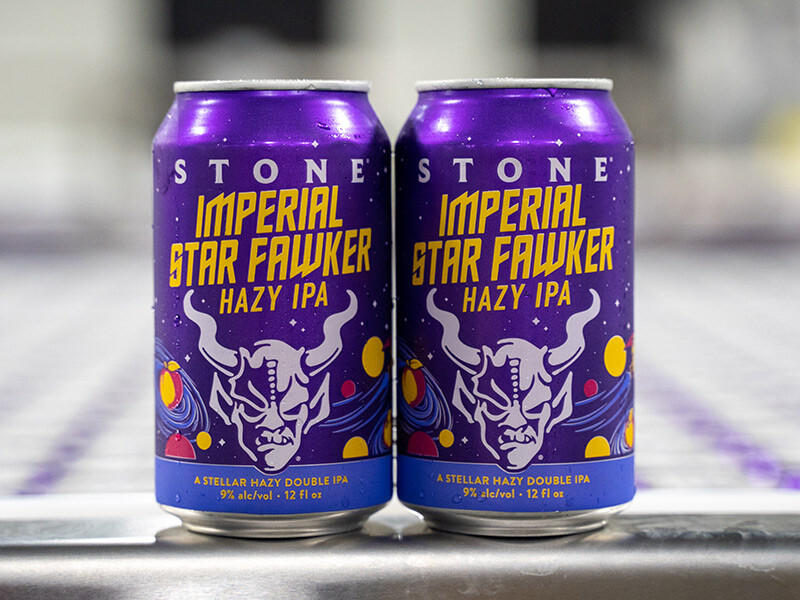 Image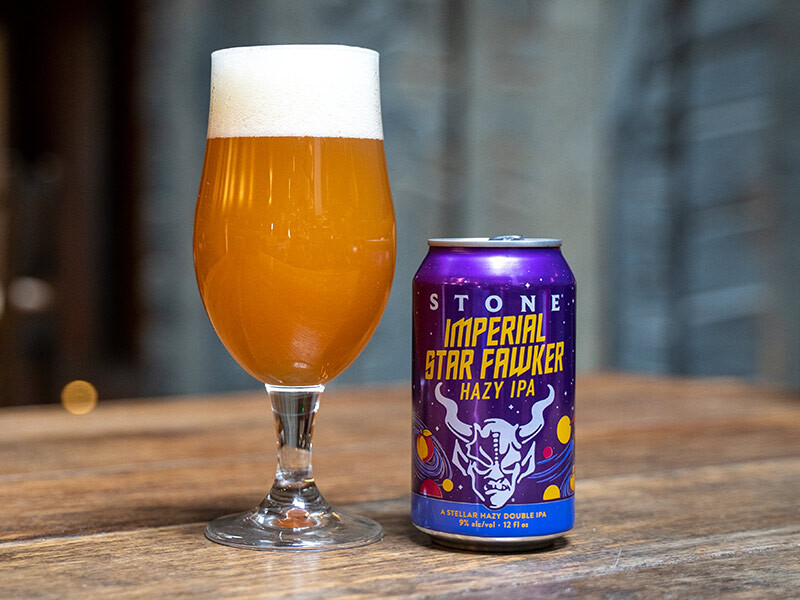 Image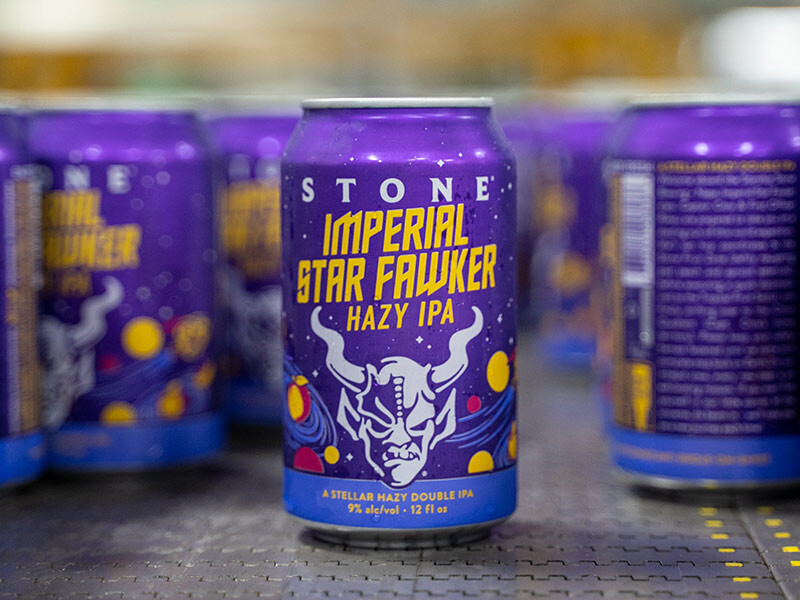 Setting Hop Coordinates to the Stone Fruit Zone
Stone Imperial Star Fawker Hazy IPA is loaded with Rakau & Citra hops for an intense blast of stonefruit and citrus flavors. And the aroma on this one is massive. As in, you-can-smell-the-hops-from-space massive.

This hazy double IPA is a follow up mission to Stone Viking Space Probe Hazy Double IPA, which also originally launched from Stone Brewing - Napa.
ABOUT THIS BEER
Release Date
June 22, 2021
Tasting Notes
Flavor Profile
Ripe mango, juicy stone fruit, pineapple, orange, wheat, and touch of New Zealand hop-derived diesel notes
Palate
Sturdy body, nice balance of smoothness and bitterness with a long, satisfying finish
Appearance
Straw to peach in color, hazy with tiny bubbles.
Aroma
Peach, nectarine, pineapple, plum, grainy wheat character, and marshmallow
STAY INFORMED
Be the first to know about new beer releases & all things Stone.
(Plus something special for your birthday every year.)