Stone Enjoy By 04.20.22 Hazy IPA
Brewed to be blazingly fresh
STYLE
Hazy India Pale Ale
ABV
9%
IBUs
50
AVAILABILITY
Nationwide
Image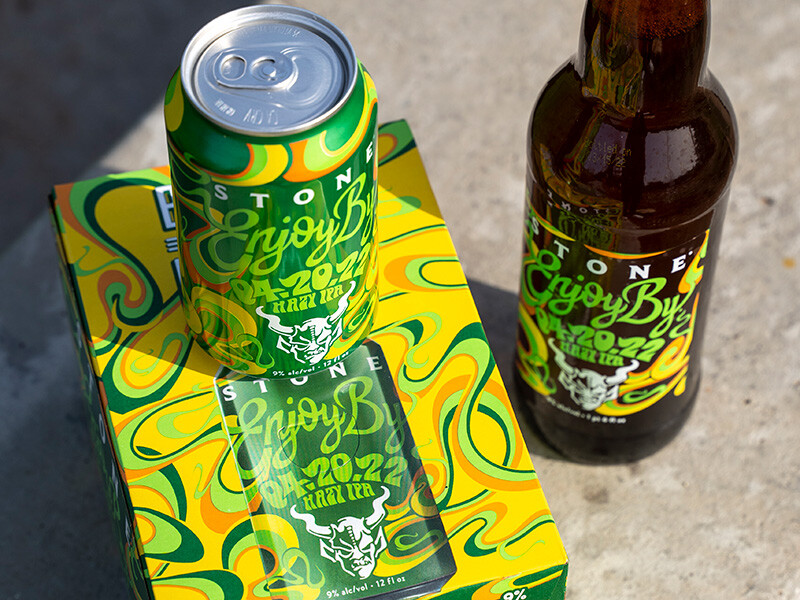 Image
Image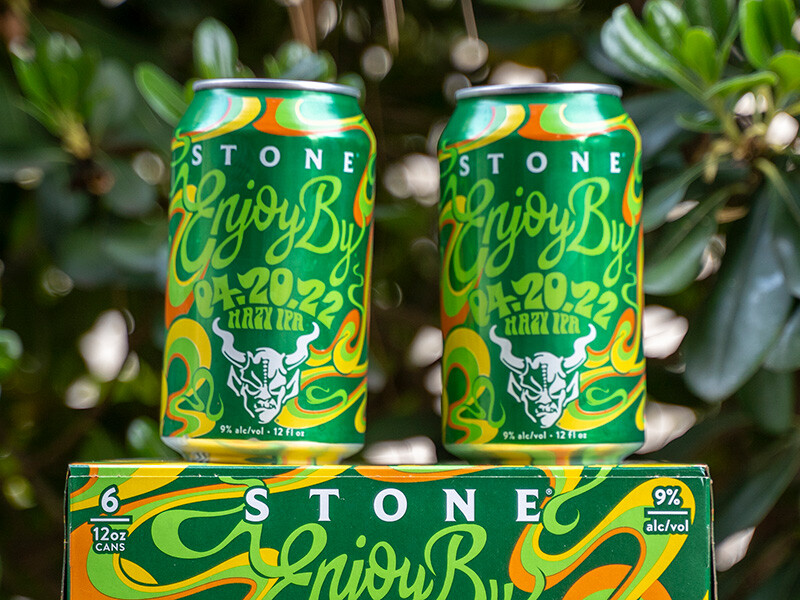 A celebration of those magical little green buds we call hops
We've been brewing the Stone Enjoy By IPA series as a celebration of those magical little green buds we call hops since 2012. Brewed to be enjoyed within 37 days, and to celebrate a date that's special to many because…you know… Stone Enjoy By 04.20.22 Hazy IPA is blazingly fresh. So take a rip, a sip, or whatever you'd like to call it, and experience the vibrant, glorious dankness that is this beer.
ABOUT THIS BEER
Release Date
March 15, 2022
Tasting Notes
Flavor Profile
Plenty of sweet orange, tropical fruit, peach, and apricot
Appearance
Golden and hazy with a creamy white head.
STAY INFORMED
Be the first to know about new beer releases & all things Stone.
(Plus something special for your birthday every year.)