Our beloved gardener, Chili, stumbled upon a pleasant surprise this morning as he was mowing the lawn in our Gardens. We thought we would share his discovery with you...
https://www.youtube.com/watch?v=lNK4UE-vP_g&feature=youtu.be
The ducklings are the newest additions to our Gardens, which have been enjoying a Springtime boom. We're glad to be graced with their presence, brightening an already tranquil Tuesday morning here at Stone.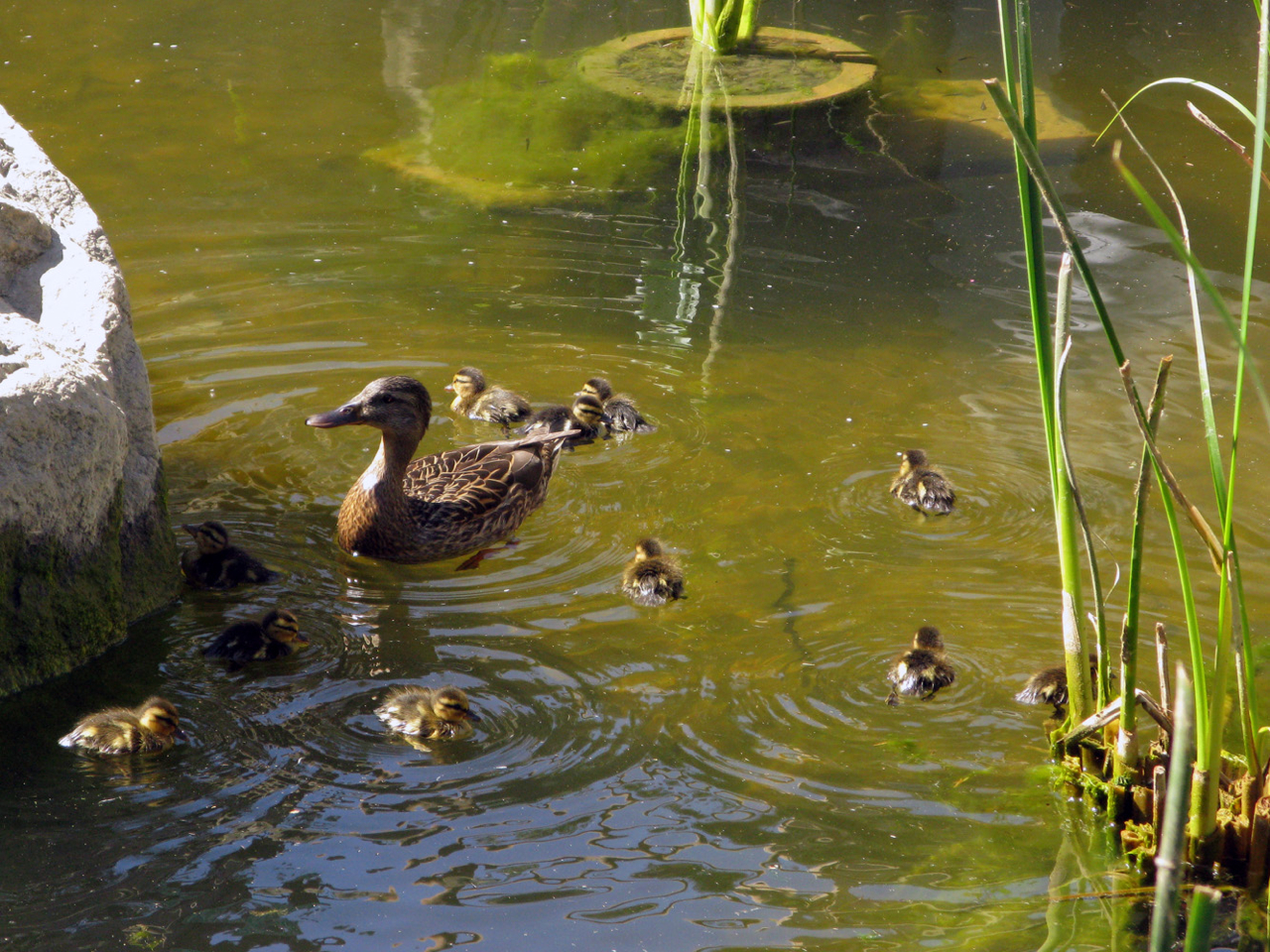 At a whopping eleven ducklings, this is the largest clutch we've had yet. Click the picture for the flickr set.
-Matt Steele