This month's issue of Men's Journal names San Diego the "beer capital of the U.S." We San Diegans have been saying that for years, but it's nice to see other slightly less biased sources come to the same conclusion. And the folks over at Men's Journal aren't the only ones praising San Diego as a barley and hops mecca. Food & Wine Magazine calls San Diego County "one of the most dynamic beer scenes in America and arguably the world," and Sunset Magazine says "…when it comes to beer, all roads lead to San Diego." While there are countless craft beer innovators in the great state of California and the entire nation, we agree that our little palm tree-bedizened county has earned a special place in the craft beer movement. That's why we, along with our San Diego craft beer brethren, decided to start San Diego Beer Week.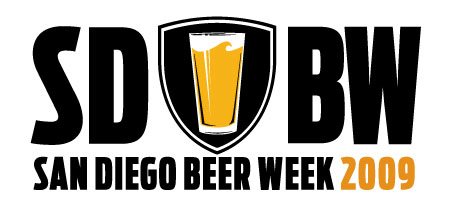 San Diego Beer Week (SDBW) is a ten-day, county-wide festival from November 6-15th. We'll be hosting special events here at Stone every day during SDBW, and our own "Grandfather of Beer Geeks" and infamous beer hoarder, Dr. Bill, has put together a phenomenal lineup of events so far. More will be announced in the coming weeks, but check out what's planned so far:
Nov. 6 - Ten Year Lineup of Stone Imperial Russian Stout Nov. 7 - Incredibly awesome party yet to be announced Nov. 8 - Ultimate Beer & Chocolate Pairing Nov. 9 - The Tomme Arthur Experience Nov. 10 - Allagash/Russian River "Dual Not Duel" Beer Dinner with Vinnie Cilurzo & Rob Tod Nov. 11 - Patrick Rue of The Bruery Meet the Brewer Night Nov. 11 - Beer U: Craft Beer Appreciation w/special guest Patrick Rue Nov. 12 - Wild and crazy bash still to be determined Nov. 13 - Kick-ass event still in the works Nov. 14 - Craft beer blowout yet to be finalized Nov. 15 - Belgian Beer & Cheese Pairing
We're not the only ones pulling out all the stops. Our craft beer compatriots are all upping the ante to ensure that SDBW is crammed full of spectacular events that will make even the most seasoned beer geeks squeal with joy. Stay tuned as more events take shape, and be sure to check the SDBW website for new developments and an ever-growing schedule of events.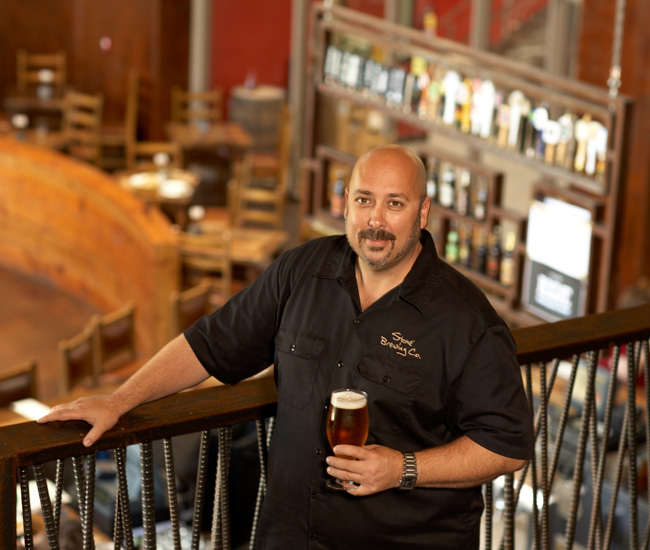 The man behind our SDBW events, Dr. Bill
With all the extraordinary brewing talent and craft beer fanaticism in this town, SDBW is destined to be one of the best beer weeks around. Sound a little too Arrogant for our first time? Well, San Diego didn't rise to craft beer prominence by remaining meekly and humbly in the background. Quite the opposite. -Matt Steele