This year we are packaging and producing our very own chocolate (the same used in many brews) for fans to pair with Stone Xocoveza. Look for chocolate pairing events near you or follow the steps below to do your own pairing!
Find Stone Xocoveza    Learn More About Stone Xocoveza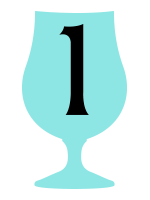 Grab a beer & Chocolate and gather your friends to begin your tasting.
Your friendly bartender has all the supplies you need to embark on this decadent journey. You'll also need your mobile device to watch our videos.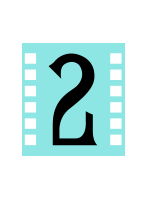 Watch "Bean to Beer: A Cacao Story"
You'll be transported to Belyzium's cacao farm to see how cacao beans are transformed into the high-quality chocolate that we use to brew Stone Xocoveza.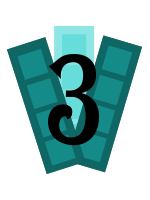 Sample our chocolate that is made from 100% organic cacao from southern belize
The chocolate will be bitter. If you know Stone, you know that's how we like it. This way, you can experience the pure flavor of cacao w/minimal processing & ingredient additions. This chocolate is made on our terms, and we're pretty proud of that.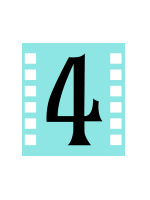 Watch Guided Tasting
Tasting Notes: Stone Xocoveza is brewed w/coffee, cinnamon, nutmeg, vanilla, pasilla peppers, & of course the chocolate that you've just indulged in. Our Global Beer Curator will walk you through these two treats side-by-side.