Stone Buenafiesta Margarita - Pineapple Habanero
Made with real tequila
STYLE
Tequila Margarita
ABV
12.5%
AVAILABILITY
CA Only
Image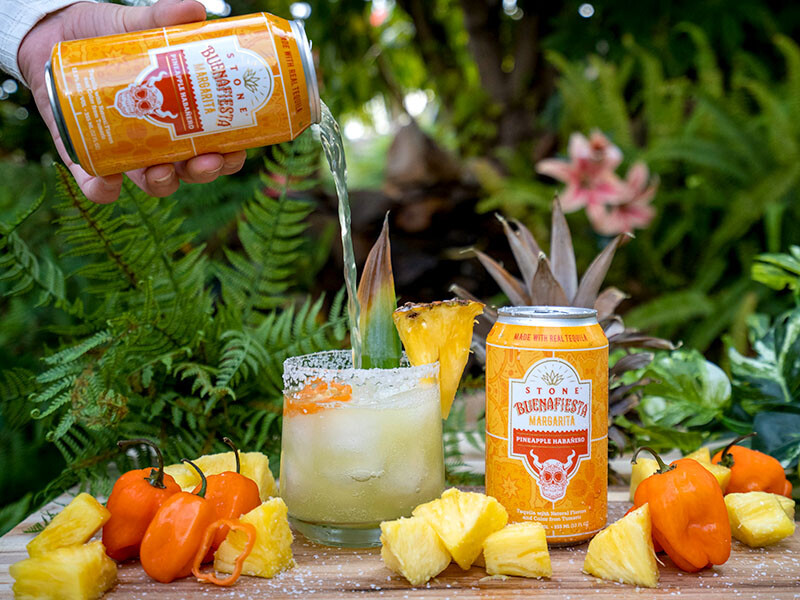 Image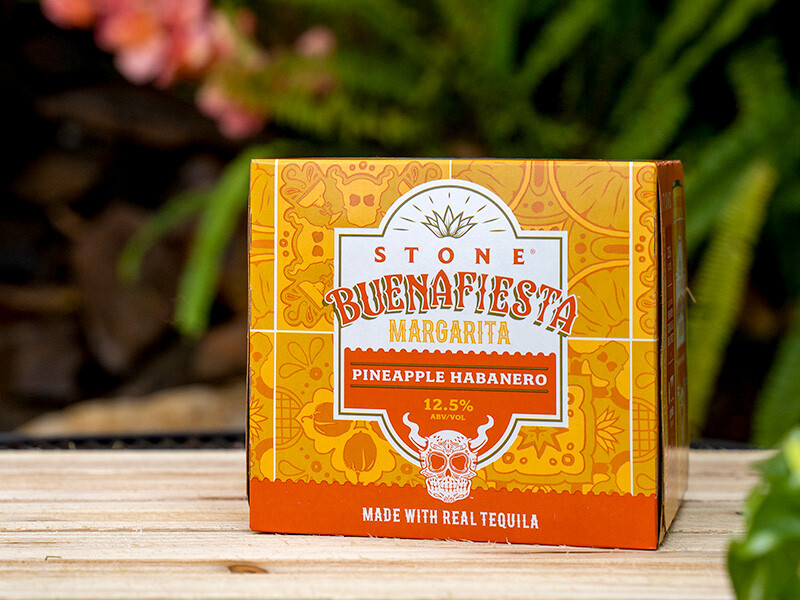 Image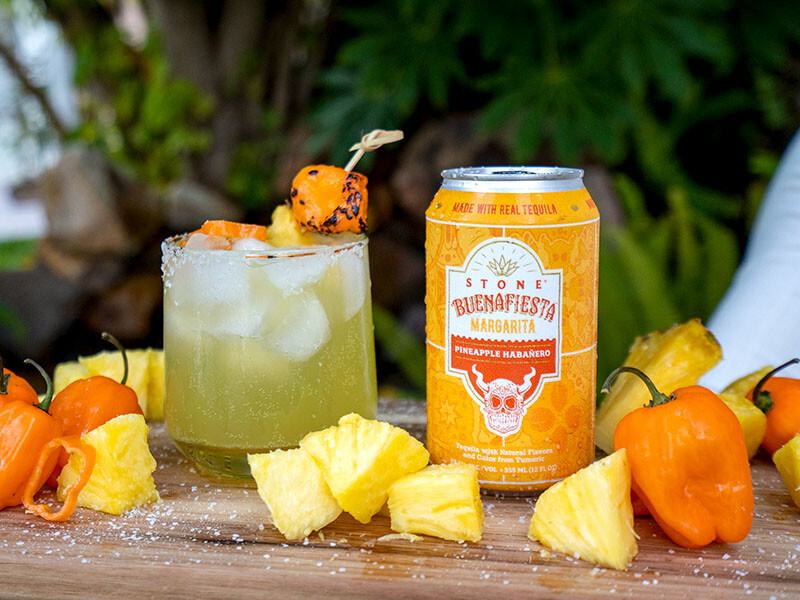 Subtle pineapple sweetness with just a bit of habanero heat
Stone Buenafiesta Tequila Margaritas are made with real tequila from Jalisco, Mexico and blended with just the right amount of real fruit to let that amazing tequila flavor come through. When you use the good stuff, no need to cover it up.
We got a little wild with this one, combining subtle sweetness with just a bit of pepper heat. You'll get notes of pineapple and lemon right away, with a touch of habanero heat at the end. Serve over ice or enjoy chilled right out of the can.
ABOUT THIS BEER
Release Date
October 17, 2022
Special Ingredients
Passion Fruit, Lime
STAY INFORMED
Be the first to know about new beer releases & all things Stone.
(Plus something special for your birthday every year.)