Stone Enjoy By 4.20 IPA
A Month-Long Celebration of Dankness
STYLE
Double India Pale Ale
ABV
9.4%
IBUs
90
AVAILABILITY
Nationwide
Image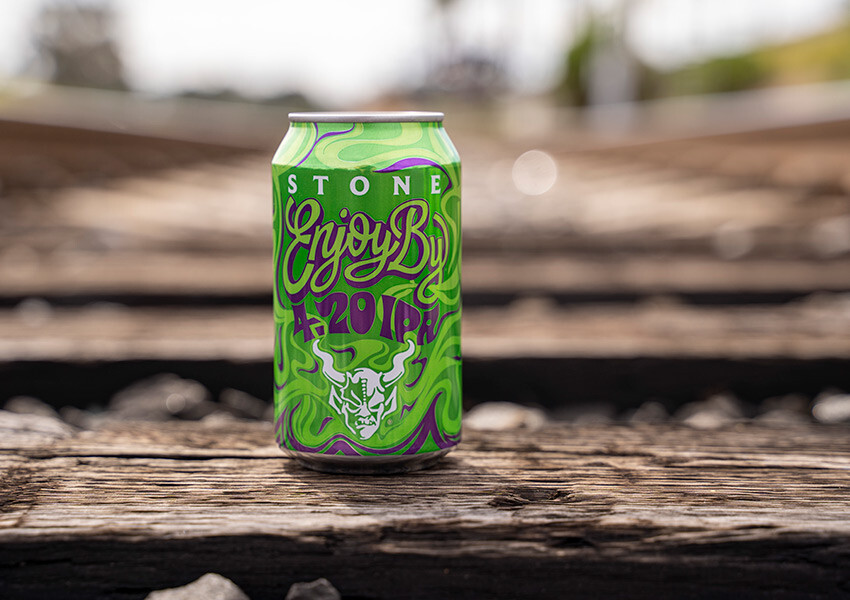 Image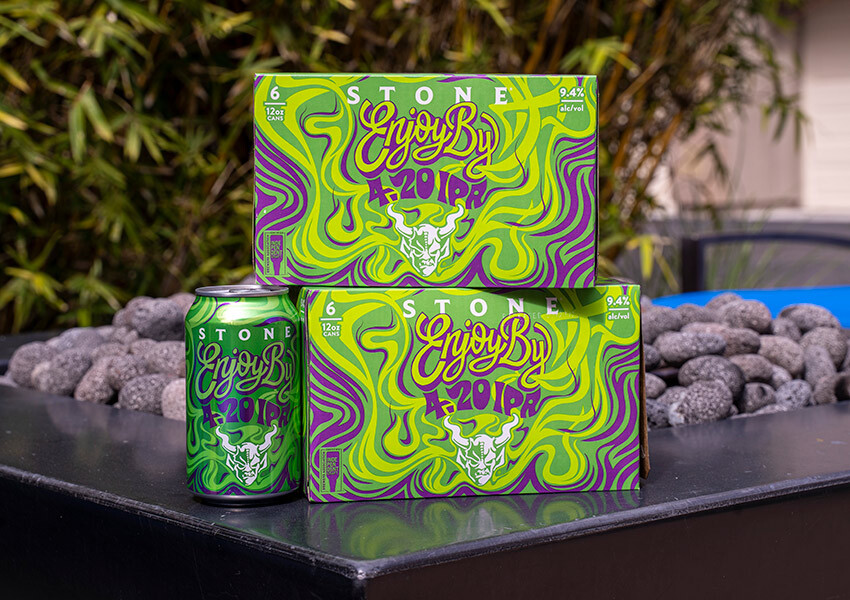 Image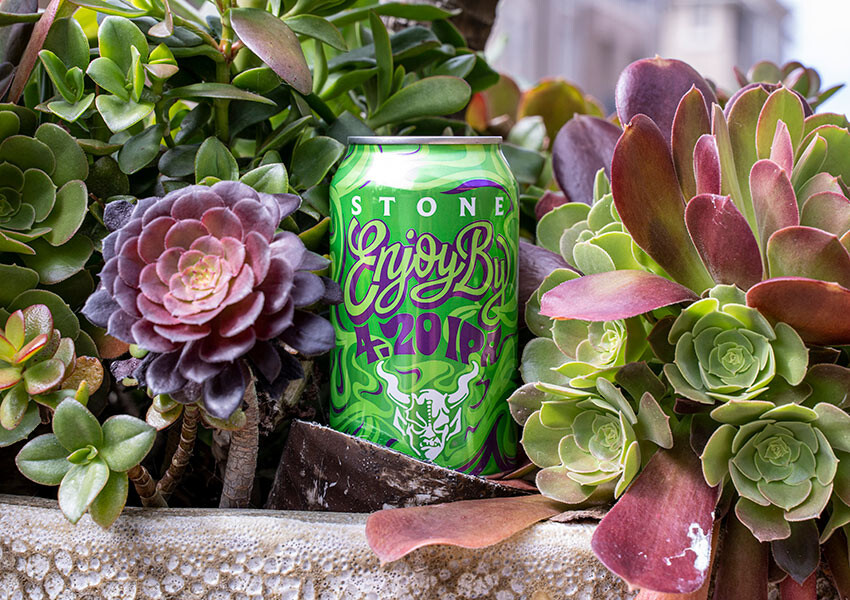 30 full days of celebrating the glory of hops
Every year, many people (for varying reasons) count down the days until April 20th. It seems the date holds a special place in the hearts of certain folks. For us, the weeks leading up mean one of our favorite Stone Enjoy By IPA beers is available. But for the first time in a century, when April 2020 arrives, the calendar will read 4/20 for an entire month. That's 30 full days of celebrating the glory of those magical resinous green buds we call hops. This uber-fresh, specifically-brewed-not-to-last double IPA is the perfect way to pay homage to our favorite brewing ingredient. We recommend getting your hands on it before it goes up in… well, you get it.
ABOUT THIS BEER
Release Date
March 24, 2020
Tasting Notes
Featured Hops
Nugget
Super Galena
Simcoe
Delta
Target
Amarillo
Cascade
Galaxy
Citra®
Nelson Sauvin
Motueka & Helga
Flavor Profile
Smooth malt up front, quickly dissipating into a massive onslaught of hops. The dankness and peach notes come through strongly.
Palate
Smooth with hints of alcohol, and a perfect balance of bitterness and dryness on the back end.
Appearance
Golden with a creamy white head.
Aroma
Intense hoppiness, resin, peaches, and hints of tropical fruit are all evident in the aroma.
Pairing Notes
Appetizers
Guacamole, kimchi, salt and pepper shrimp (or tofu), sausage-stuffed jalapeños
Main Course
Chicken-fried steak, Merguez sausage, gumbo, chile relleno, Thai drunken noodles
Dessert
Carrot cake, peach cobbler, ginger spice cake, pumpkin cheesecake
Cheeses
Parmigiano-Reggiano, extra aged Cheddar, Rogue Creamery Caveman Blue, Mimolette
Cigars
Alec Bradley Trilogy Authentic Corojo, Altadis U.S.A Edición Limitada, Camacho Select
STAY INFORMED
Be the first to know about new beer releases & all things Stone.
(Plus something special for your birthday every year.)