Join The Revolution
We are the global standard bearer for independent craft beer. We put Team Stone first in order to create badass beer and amazing experiences. We're quality nuts and freshness fanatics, and we're head over heels for hops. We have always been independent, and we will always be independent.
We're on the lookout for like-minded misfits who embody the things that have always made Stone special.
Creative Risk-taking
We're not afraid to try something that's never been done before - in fact, we revel in being uncomfortable. It's how we chart new territory in the world of beer. Sometimes the road has obstacles, so we learn, we adapt and we continue onward. Whether it's opening large-concept sustainability-focused restaurants or releasing an uber-hoppy IPA on a tight timeframe for maximum freshness, we are always seeking out the unconventional and experimental in our quest for the very best.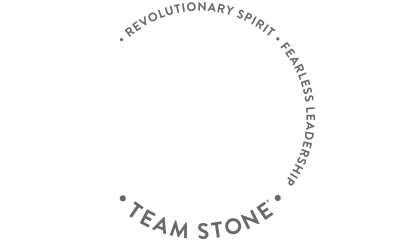 Revolutionary Spirit
We give the middle finger to the status quo. We're never satisfied with things as they are and we are obsessed with raising the bar. Change can't be triggered by ideas alone; it comes from actions. We take bold actions to create positive changes in the way we and our industry operate, from beer freshness and quality to amazing hospitality.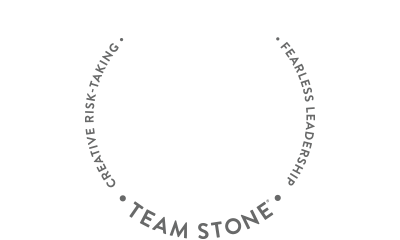 Fearless Leadership
We believe in being brave and doing the right thing. Our explosive growth is a result of our fierce commitment to our mission and faith in our beers, never through underhanded business tactics. We're devoted to our community and to making the world a better place, and we've contributed more than $3.5 million to charity organizations throughout our history. We believe in being environmentally responsible and ever-conscious of the impact our decisions have on our community, industry and environment.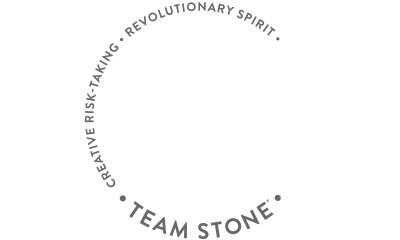 Team Stone
We put people first. We are constantly striving to make the Team Stone experience better today than it was yesterday. We trust, push and care for each other on a daily basis and we value a one-team mindset. We provide competitive health benefits as well as generous beer perks, discounts and educational opportunities to enrich our team's lives inside and outside the workplace. Of course there's also the benefit of working alongside others  who are in it for the love of craft beer.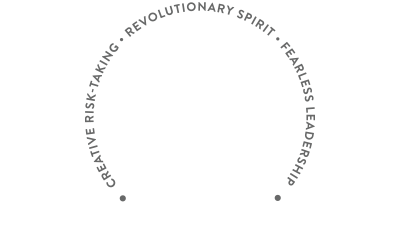 Employee Benefits

Health Benefits

Vision & Dental

Vacation Time

Free Beer

Bistro & Merch
Discounts

401k (Stone Matches)