THIS EVENT DATE HAS PASSED
Join us the night before Stone's Thrown Down in RVA for an evening of  music, special beers on tap, food trucks and brewery tours. This is the perfect way to prepare for the liveliness and excitement of Saturday's festival on Brown's Island.
Saucy's BBQ food truck and no tickets are necessary for Friday's event. Tickets for Saturday's festival on Brown's Island are available in-store as well as online here.
Image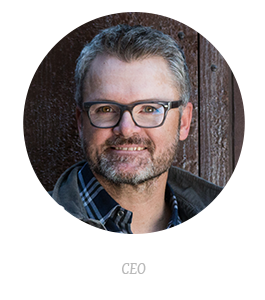 5:00PM - 7:00PM: Our CEO and in-house DJ will be kicking off the festivities surrounding Stone's Throw on Down in RVA with some of his favorite tunes. Join us for Tap n' Tracks w/Dominic Engels.
7:00PM – 7:45PM – Colder Planets 
8:00PM – 8:45PM – Colin Phils 
Stone Notorious P.O.G.
Stone Witty Moron
Stone Millennial Decay
Stone Tartistry
Rusty Burrell / Stone Mango Maya Milkshake IPA
Drew Curtis / Wil Wheaton / Greg Koch Stone Farking Wheaton w00tstout (2015)